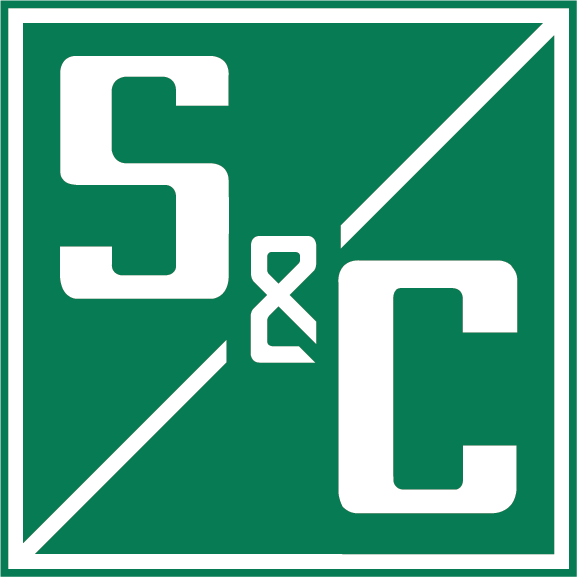 S&C Electric Company
S&C Electric Company
In 1909, S&C transformed the delivery of reliable electricity with the invention of the Liquid Power Fuse. Today, as the world faces extreme weather events and the demand for electricity grows, S&C continues to transform the grid, ensuring reliable and resilient power for communities and critical infrastructure around the world. With a diverse, global workforce focused on integrity, safety, and quality, S&C collaborates with utility and industrial customers to advance a resilient, intelligent modern grid that integrates with T&D operations, adapts to extreme and frequent weather events, and enables clean, reliable energy.
Vision
Empower people to transform the grid
Mission
Be the leading specialist in electric power switching, protection, and control by creating innovative solutions that are easily applied and provide the best long-term value.
Values
Personal Integrity

All of S&C's dealings are bound by rock-solid integrity.
Employees
3,010 US Employees
Industry
Electrical Equipment, Appliances, & Components
We're Hiring!
Company Snapshots