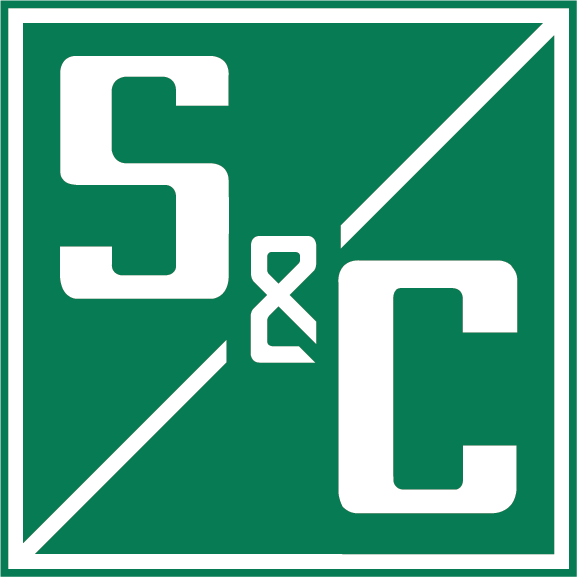 S&C Electric Company
S&C Electric Company
S&C specializes in the switching, protection, and control of electric power systems. Our solutions are an essential part of the electrical grid that brings power to homes and businesses. This started with a single product in 1909, the Liquid Power Fuse, which was the first reliable power fuse able to protect against the high currents in distribution substations. Its invention helped pioneer the widespread adoption and spread of electricity.
Purpose
To improve grid reliability and help keep the lights on around the world.
Vision
Empower people to transform the grid.
Mission
Be the leading specialist in electric power switching, protection, and control by creating innovative solutions that are easily applied and provide the best long-term value.
Values
Personal Integrity

All of S&C's dealings are bound by rock-solid integrity.
Employees
2,500 US Employees
Industry
Electrical Equipment, Appliances, & Components
We're Hiring!
Company Snapshots