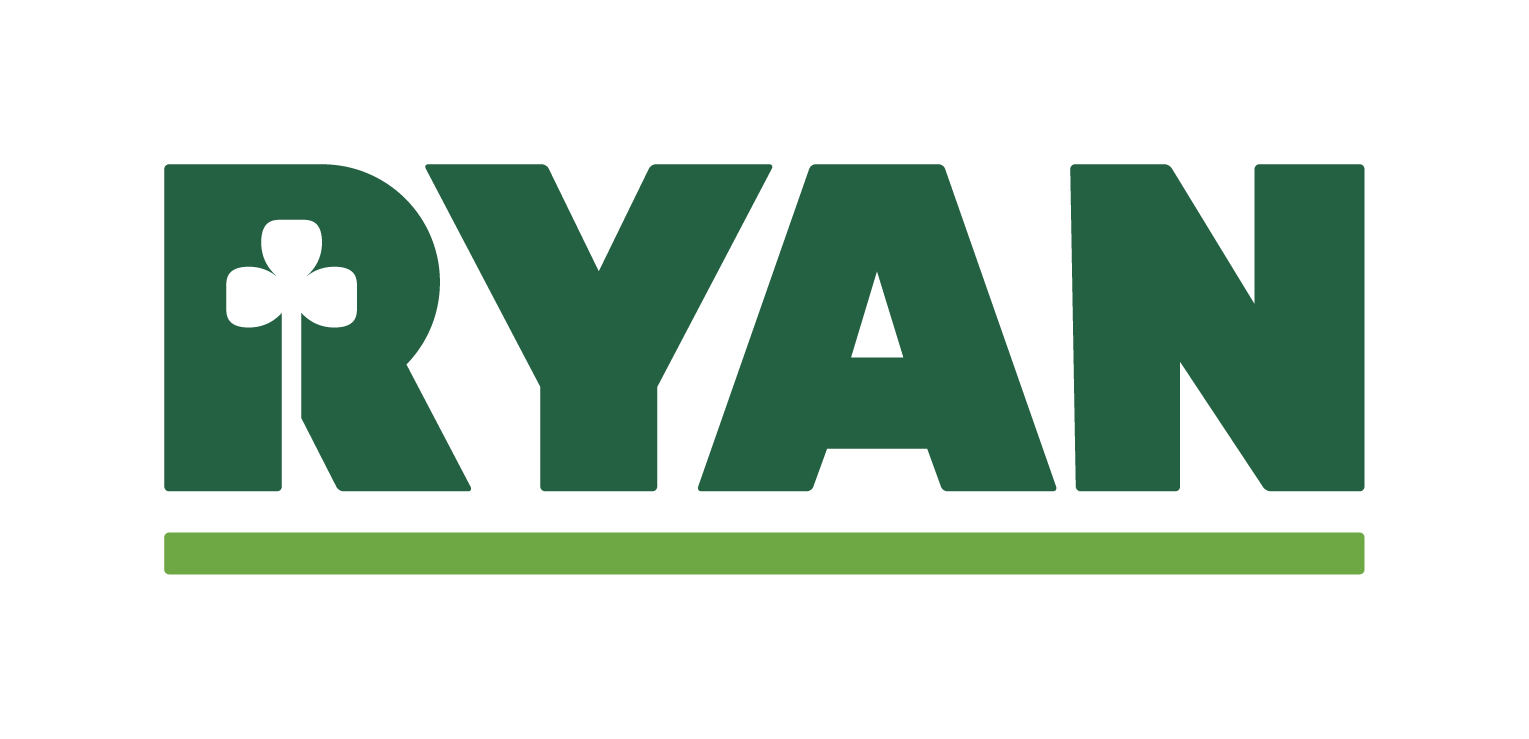 Ryan Companies US, Inc.
Ryan Companies US, Inc.
At Ryan, we believe in the value of the buildings we design, develop, manage and construct. Not just for their dollar value, but the value they bring to the people who use them and the communities that surround them. For over 85 years, this belief has driven us to take a holistic approach to every project, focusing first on the "why" behind a client's needs so we can achieve the best possible outcome.

We know that our customers are as unique as their projects. That's why, day after day, we're driven to uncover their stories. To be inspired by what inspires them. To bring the right people to the table so we can collaborate on a deeper, more engaging level. Together, we build the backdrops to life's stories.

Operating across the country, Ryan specializes in development, architecture & engineering, construction, real estate management and capital markets, collaborating at every step of the process to streamline operations and applying our experience to gain insights into client needs.
Purpose
At Ryan, our values – Safety, Integrity, Respect, Stewardship, Family, Excellence and Fun – define our culture and they shape and ignite the people who join our team. They are more than words in a mission statement, they are the inspiration that guide our decisions and shape our belief that we offer something no one else can. We have the privilege of creating the spaces where people live their lives. Whether it's their residence, place of work, or the space they come to play, these are places where people thrive. At Ryan, "doing the right thing" isn't just a mantra, it's an approach to life that permeates through all levels of our company. From the way we handle customer relationships to our company culture, we're committed to putting people first. Ryan Companies began with a family, and a family foundation built on basics – integrity, trust, an inclination to "always do the right thing." As the company grew, the leaders took care to hire others who shared their values, and they empowered their employees to do what it took to live them, both in their work and personal lives. Honor your commitments. Treat others like you would want to be treated. Be safe. Take care of your community. Family first. Give back. As we've grown, we have stuck to the basics that make us great. We recognize that without our employees, Ryan wouldn't be the company it is today. We hire great people who share our principles, our sense of humor, our work ethic, and our passion to give back.
Vision
Ryan will leverage our collective insight to become a nationally recognized leader in delivering integrated and creative commercial real estate solutions.
Mission
Building Lasting Relationships with employees, customers, communities and partners.
Additional Culture Details
Philanthropy and service are a part of the Ryan culture and we're proud of our employees and their commitments of time, talent and financial support to the causes they care about. Across the country, our employees contribute to local charities, educational programs, religious organizations, and community groups. While we have numerous company-sponsored community events, we encourage and empower our employees to choose organizations and involvement that matches their priorities and passion.

Ryan Companies offers many Employee Resource Groups to provide safe and welcoming spaces and strengthen relationships, while discussing important and relevant topics in a healthy, productive way. All employees are welcome and encouraged to join any groups they wish.

The contribution total for Ryan's Giving Back initiatives in 2022 was $6,889,037 which includes all team member and company donations, matches, grants and scholarships which went to worthy organizations across the country.

We support employee contributions of time and talent through community service by encouraging each team member to use up to 20 hours of work time annually to volunteer in the community.

Behind every project is a person – on both sides. Our people are passionate about what they do and they are the best in their field. They are inspired by their customer's opportunities and challenges, and by the people who will occupy the spaces we create.
Values
Safety

Simply stated, we want our employees to go home safe and healthy every day.
Company Snapshots