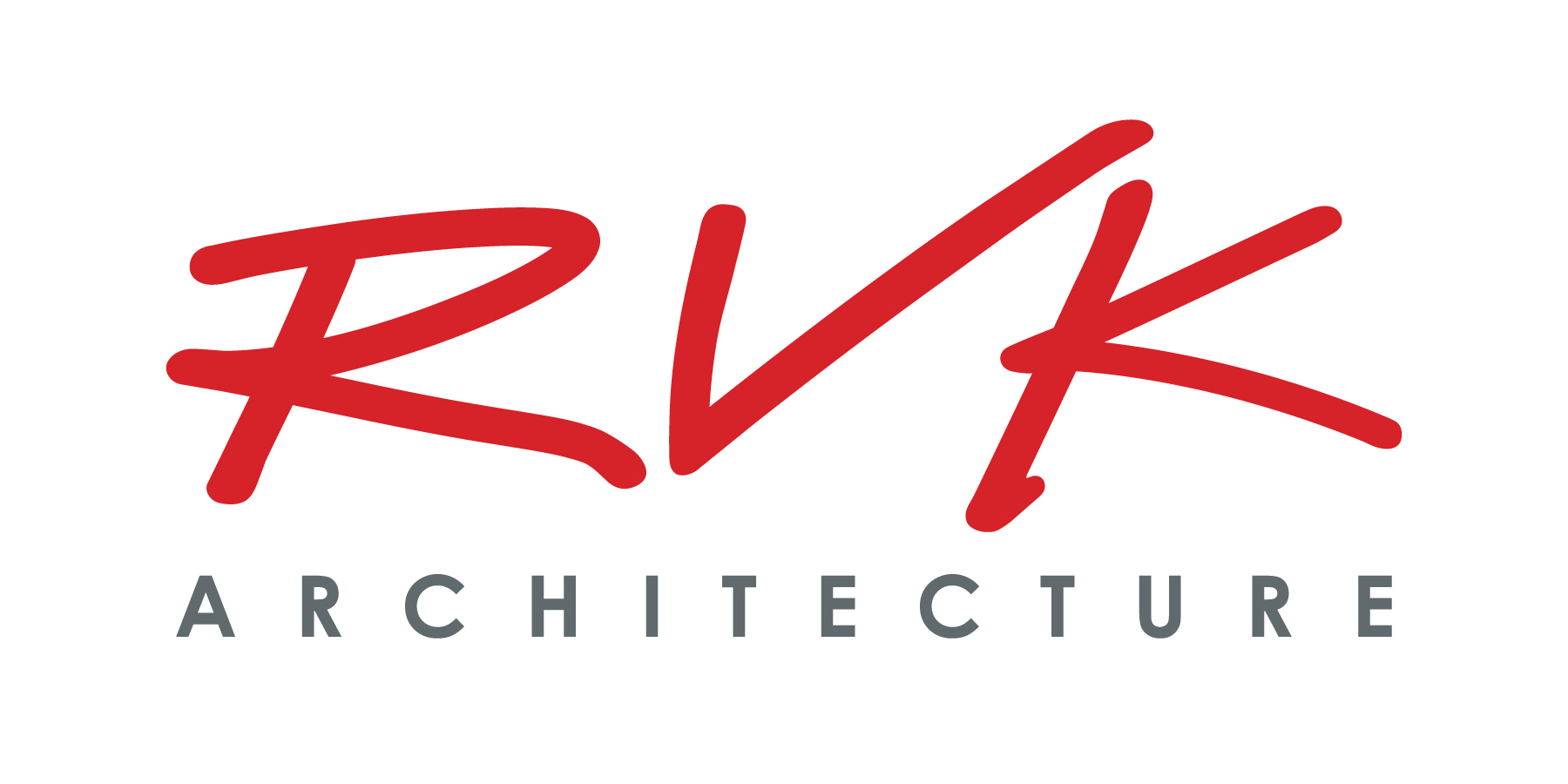 RVK Architecture
RVK Architecture
A San Antonio based architectural firm, RVK's passion, teamwork, and servant leadership – putting the needs of others first – define how our staff interacts with each other and clients. These traits have led to a family-oriented atmosphere with tight bonds.
Our employees' #1 strength (Strengths Finder 2.0) is RESPONSIBILITY (40%). We take psychological ownership over our small/large commitments. We follow through since our reputation depends on it, solely and as a company. We can depend on our colleagues and our clients benefit.
Our #2 strength is HARMONY (33%). We find areas of agreement and believe there is nothing to be gained from conflict. It is one of our guiding values, while working on a project or partaking in a teambuilding activity.
Conversely, none of our staff have COMPETITION as one of their top five strengths, this means we don't compare ourselves to others in the office. This allows us to grow professionally, embrace our abilities, and share them to help others thrive.
Purpose
RVK's multi-discipline design approach provides public and private organizations holistic solutions that are simultaneously creative and functional. We work within scope to deliver exceptional design that yields intelligent, efficient, and sustainable high performance solutions.
Vision
To be the most trusted, sought after and admired architectural design firm.
Mission
We are servant leaders, providing quality services to our clients with honesty and integrity, while enriching the lives of individuals and the built environment.
Company Snapshots