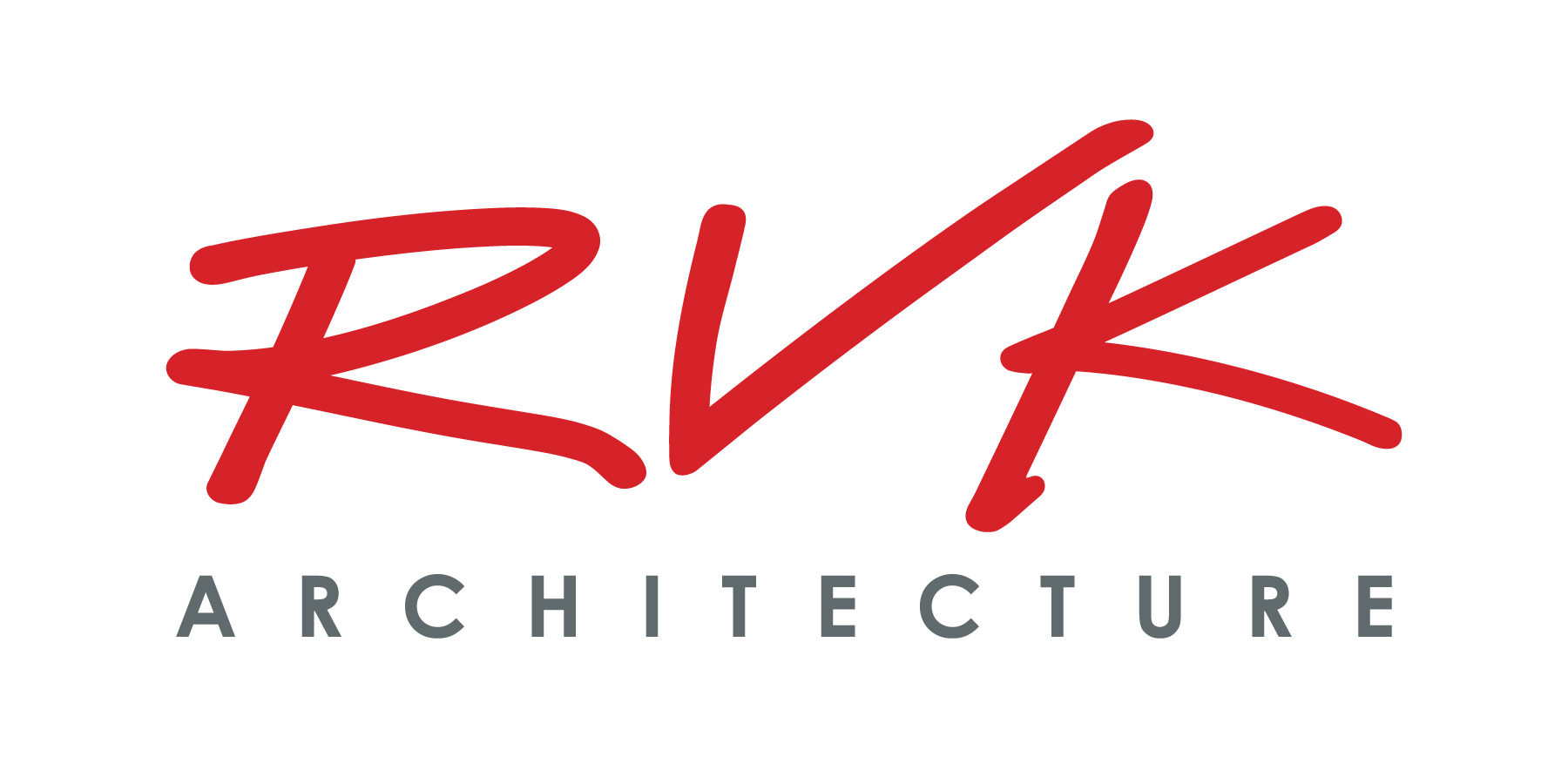 RVK Architecture, Inc.
RVK Architecture, Inc.
RVK is located in San Antonio; we provide architectural, interior design and landscape architecture services to public and private clients. We find our reward in building strong relationships with a diverse group of clients. We create exceptional solutions that exceed our clients' expectations.

It is interesting to note that our #1 Strength (Strengths Finder 2.0) is RESPONSIBILITY (53%). This means that we take psychological ownership for anything we commit to. Whether large or small, we feel emotionally bound to follow it through to completion. Our good name depends on it, individually and as a company. We are dependable to each other and to RVK.

Our #2 Strength is HARMONY (37%). We look for areas of agreement and believe there is little to be gained from conflict and friction. We try to steer away from confrontation and toward harmony. It is one of our guiding values, whether we are collaborating on a project or nurturing a longstanding client relationship.

Conversely, none of our employees have COMPETITION as one of their top five strengths, which means we don't have the need to compare ourselves to others in the office setting. This allows us to grow, embracing our greatest abilities to share with others.