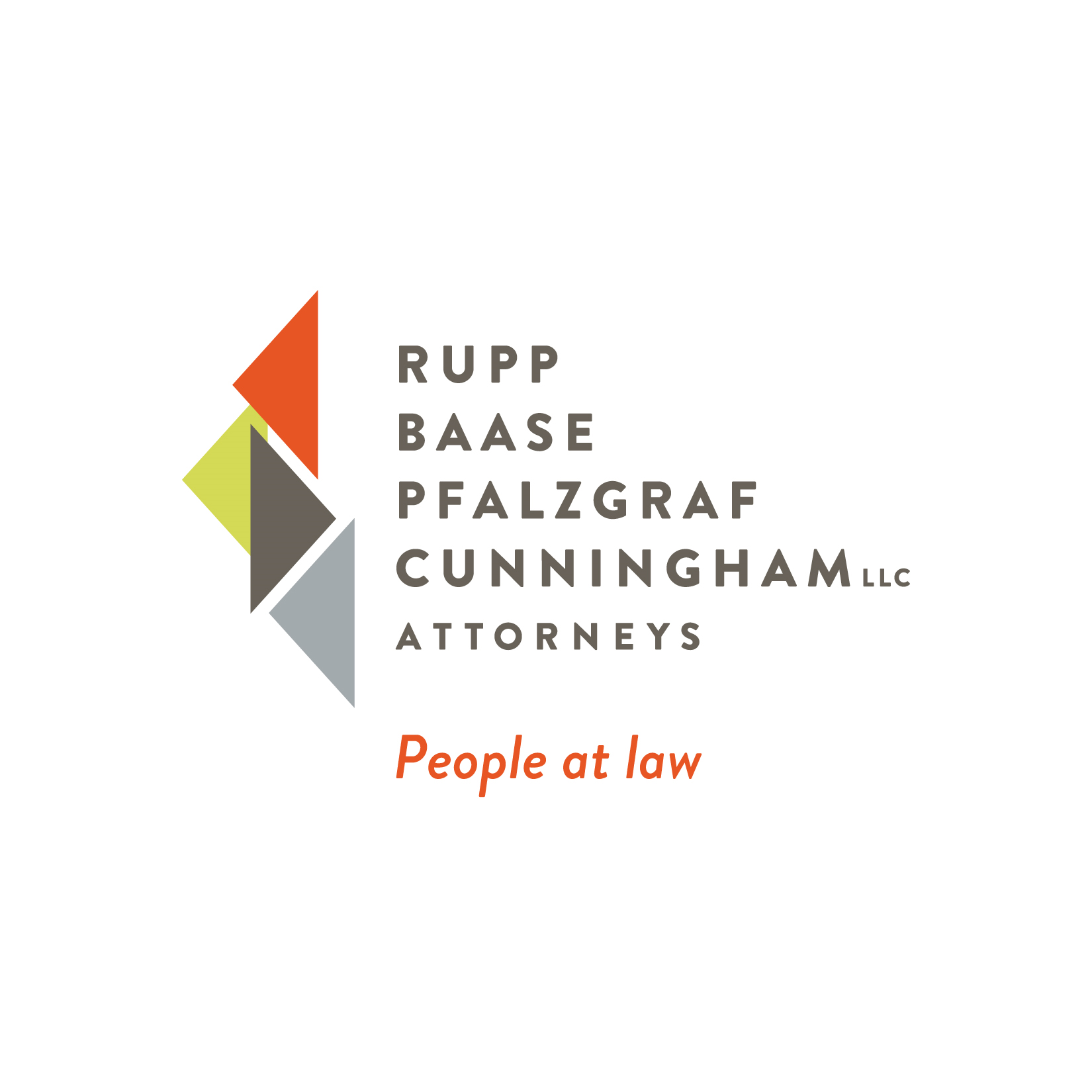 Rupp Baase Pfalzgraf Cunningham LLC
Rupp Baase Pfalzgraf Cunningham LLC
Purpose
To provide our clients with the best legal and consulting services so they can achieve their ultimate goal.
Vision
To be a great law firm, respected and admired for our unique approach to the practice of law, our entrepreneurial spirit, our culture, and our contributions to the communities we serve.
Mission
We are a team of entrepreneurial attorneys and professionals who are driven to deliver exceptional results and to pursue innovative solutions for our clients
Additional Culture Details
The minute you become an employee of our firm you will begin to experience our unique and welcoming culture. On your first day you are introduced to every employee of the firm. Our innovative approach to practicing law is inspired by a collaborative work environment, where optimism and energy replace bureaucracy. We are never micro-managed, but support is always an office away. We are driven to work hard, and play hard, but never lose sight of the importance of true work-life balance. It's understood that sometimes your family needs you during "work hours." Therefore, flexibility is incorporated into every job description. Simply put, we genuinely enjoy working together. Over the past few years, Rupp Baase has received the award as one of Buffalo Business First's Best Places to Work.