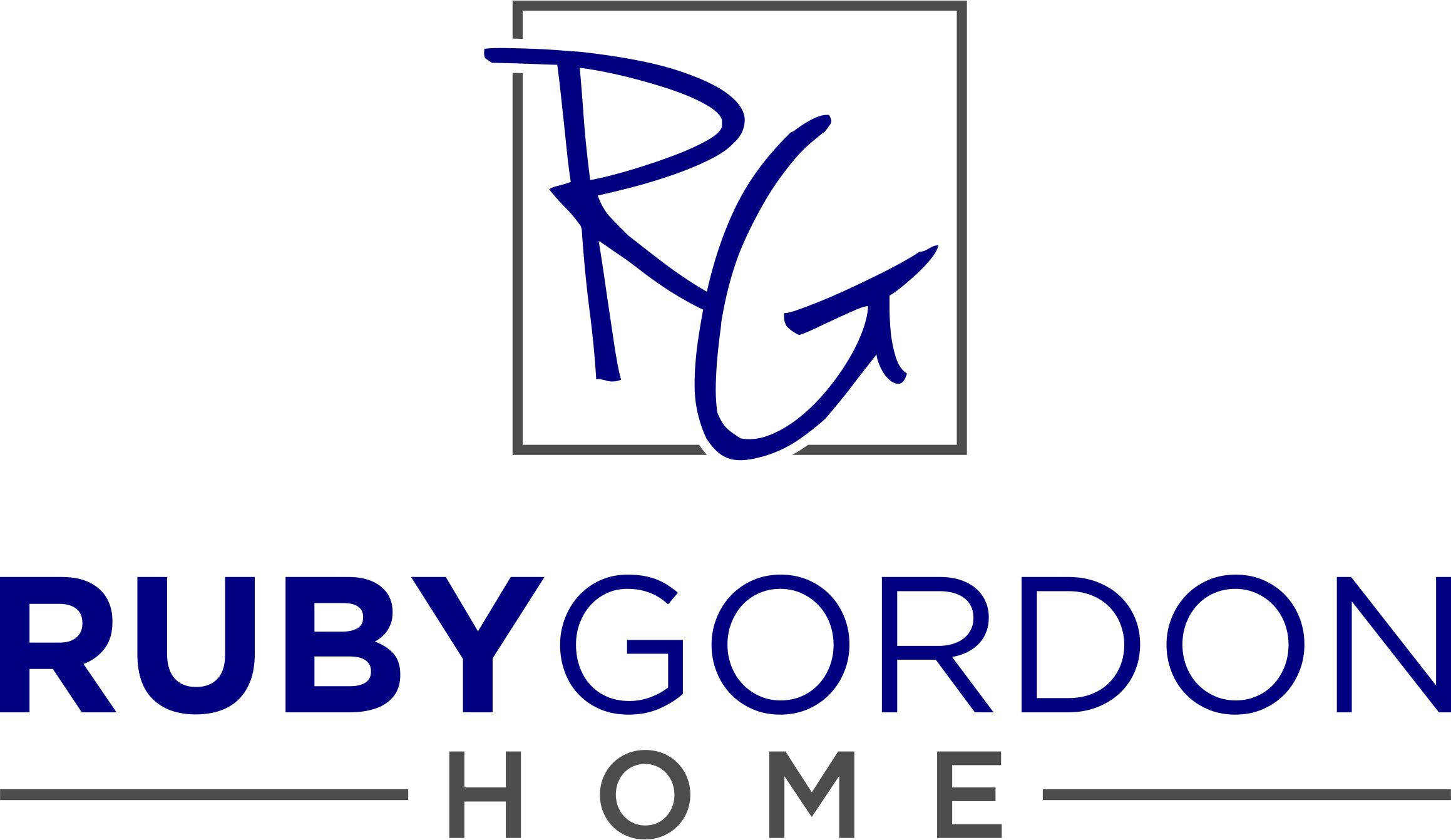 Ruby-Gordon Home
Ruby-Gordon Home Overview
Ruby-Gordon is Rochester, New York's oldest and largest family owned furniture store. For over 80 years Ruby‐Gordon has offered Rochester the best selection of furniture and mattresses at unbeatable prices, they also provide complete home design solutions for free. At Ruby-Gordon our staff is dedicated to so much more than just selling you furniture. Their goal is to transform your living space into a place where memories are created, and dreams unfold.
Vision
Our vision is to be the #1 place for our community to go to transform their homes with their style and spirit.
Mission
At Ruby-Gordon we don't just sell furniture, we work with our customers to create living spaces where memories are born and lives unfold.
Values
Family
:
Family is caring for one another. It means to support each other and assist each other when needed. It also means keeping the peace. Family means airing out grievances in a respectful, controlled manner. Family is the intention that we are all one company working towards the same goals.
Respect
:
Respect is knowing that each person is unique. Listen, treat the ideas of others with due consideration, and be mindful of your words. Agree and recognize that each person contributes to the success of our company.
Creativity
:
Creativity means working collaboratively with others to solve a problem in front of you rather than complain that the problem exists. It is the understanding that there are individuals inside and outside your department who can provide assistance in solving any problem.
Exceed Expectations
:
To Exceed Expectations is to do more than what is defined within your job description. It means to step up when someone, from any department, needs extra help. It means to assist a customer in a way that your job description doesn't state you need to. To exceed expectations is to do what is right rather than what is fast and easy.
Awards
Top Workplaces Regional Awards