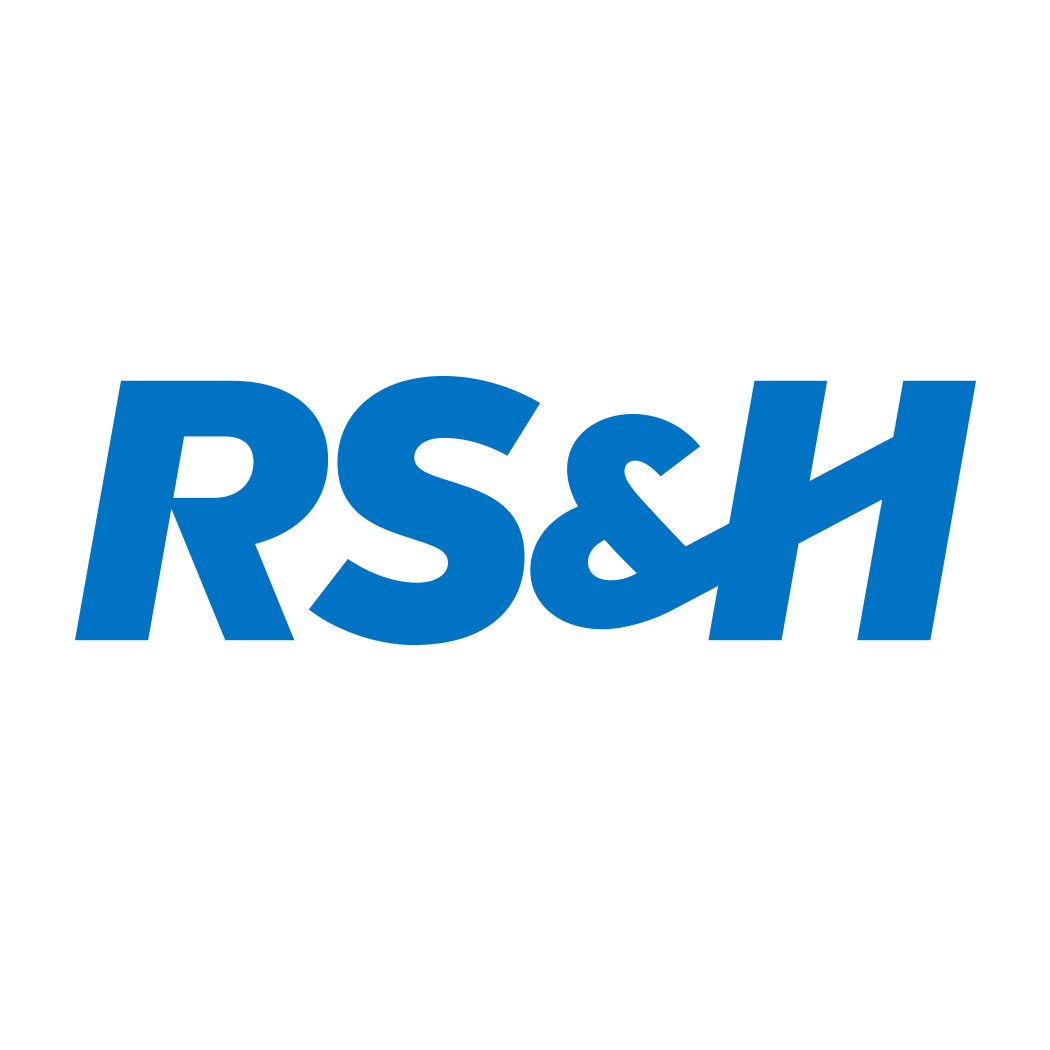 RS&H
RS&H
Over the past 75 years, RS&H has built a reputation for bringing visionary ideas to fruition. From designing the platforms that send astronauts into space to engineering highways and bridges to rethinking aviation facilities, we're redefining the way our nation – and the world – approaches infrastructure.
Mission
We are committed to bringing extraordinary solutions to our clients through the promise of imagination, ingenuity, and innovation.
Values
Integrity

Strictly enforce the highest levels of business ethics, professional practices, moral code, and legal requirements. We choose clients and partners who share this value and are unwavering in ensuring our personal and professional character are beyond reproach.