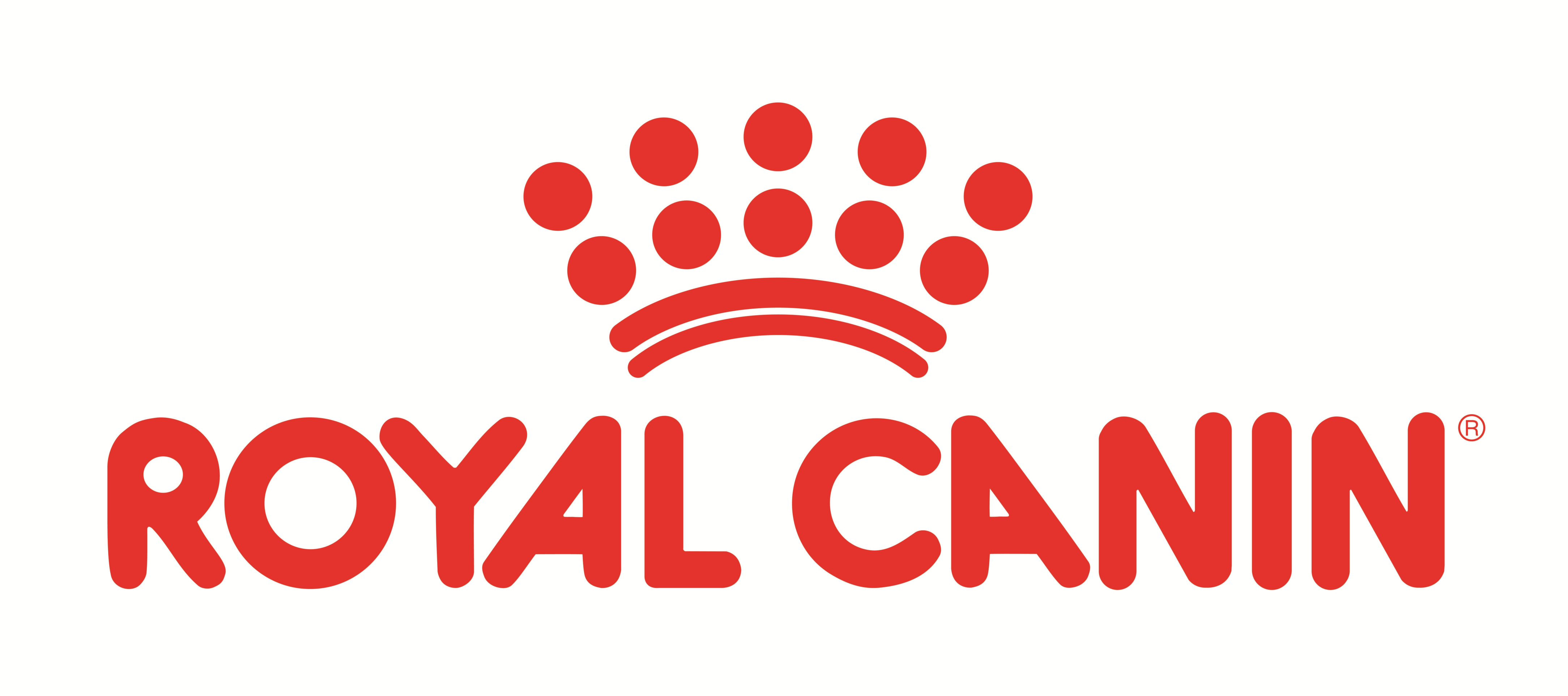 Royal Canin USA
Royal Canin USA
Royal Canin USA is a leader in science-based cat and dog health nutrition. Founded by a veterinarian in 1968, Royal Canin has more than 50 years of experience in delivering individualized nutritional solutions. In collaboration with an expert team of nutritionists, breeders and veterinarians from around the world, Royal Canin places cats and dogs at the center of the innovation process. With two brands, Royal Canin and EUKANUBA, Royal Canin serves pets with diets that are grounded in science and nutrition. The Royal Canin product line offers a range of diets based on size, age, breed, lifestyle and therapeutic requirements while EUKANUBA has an emphasis on canine performance. Both brands can be found in pet specialty stores nationwide. Additionally, Royal Canin therapeutic diets are also available at veterinary hospitals. Royal Canin is a subsidiary of Mars, Incorporated.
Purpose
Make a Better World for Pets
Values
The Five Principles

The Five Principles, Quality, Responsibility, Mutuality, Efficiency and Freedom, are an essential part of the Mars culture. The Five Principles set Mars apart and require that we think and act differently toward our Associates, brands and with everyone with whom we do business.