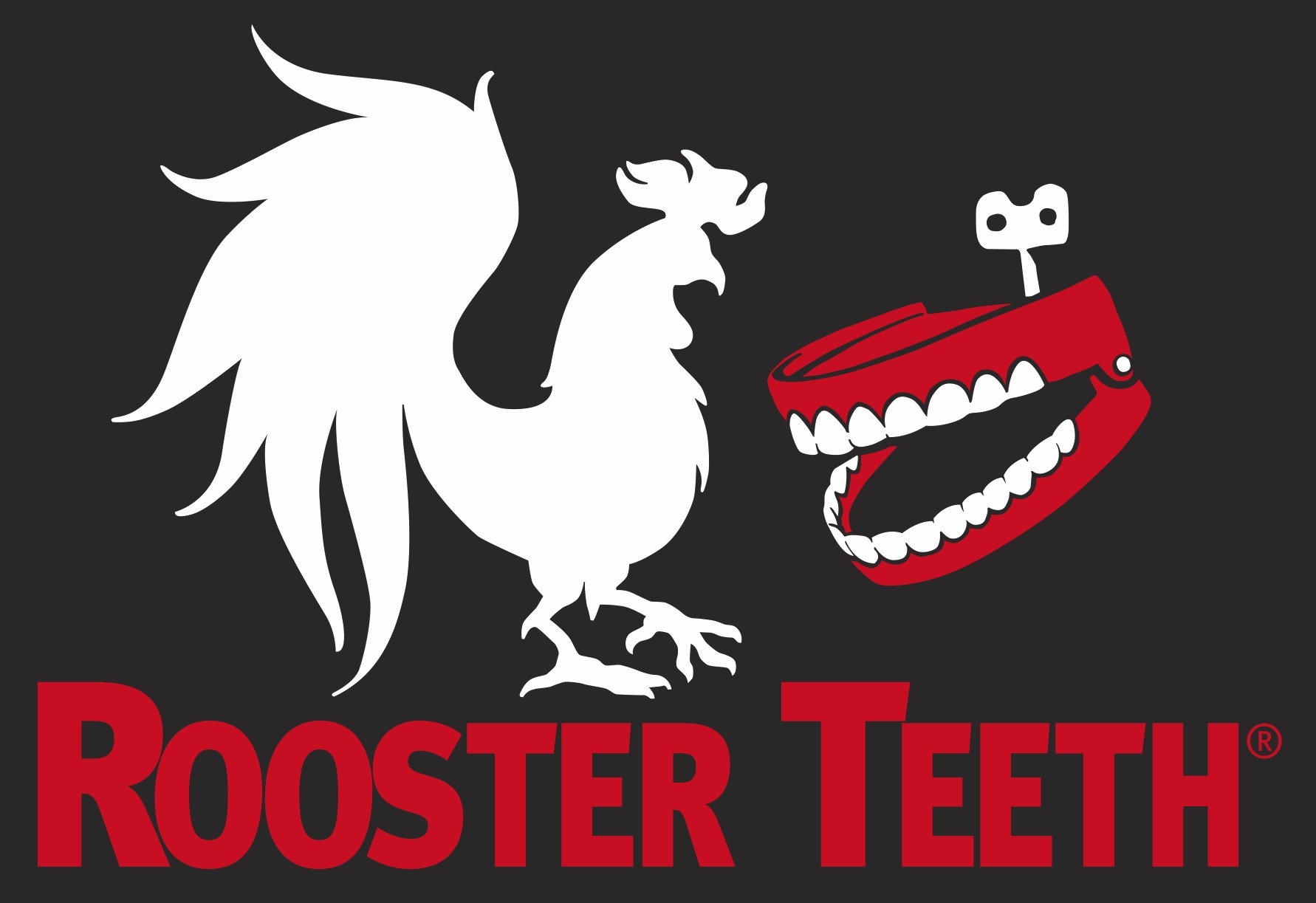 Rooster Teeth Productions
Rooster Teeth Productions
Rooster Teeth is a pioneering media and entertainment company
Additional Culture Details
Rooster Teeth's offices are known for their casual, fun, and dynamic work environment. Collaboration, community, and a goofy sense of humor are highly encouraged in all workspaces. As internet pioneers, Rooster Teeth strives to remain innovative and adaptable in all areas of their productions and operations.

Along with 100% paid benefits for employees, a stellar 401(k) program, and plenty of holidays, Rooster Teeth offers employees a very generous "use-what-you-need" time off program. The offices also enjoy catered lunch once a week, kitchens loaded with snacks, and a dog-friendly environment.
Values
Be Genuine

Always create the things you would want to experience yourself.
Company Snapshots