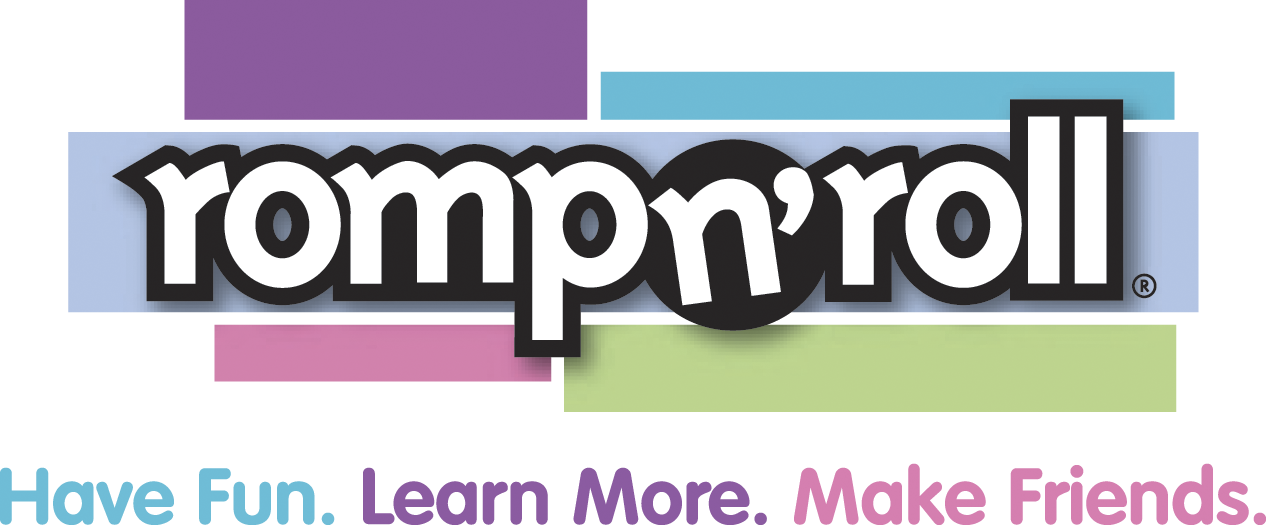 Romp n'Roll
Romp n'Roll
Romp n' Roll is a play-based education franchise system. Our centers provide a wide variety of enrichment classes such as movement, music, and art, as well as private birthday parties and other special events for young children. Our slogan is "Nurture the Genius. Unleash the Goofball".
Additional Culture Details
Offering the best early childhood classes and parties available

Passion for Learning: Celebrate the positive and lasting impact we have on young lives.

High Standards: Constantly strive to exceed your own high standards. At Romp n' Roll, "good enough" never is.

Extraordinary Customer Service: Go to extraordinary lengths to satisfy and delight customers. Meet or exceed their expectations on every interaction – in the facility, on the phone, or other media venues. By serving your customers competently, efficiently, knowledgeably, and with enthusiasm, those customers turn into advocates for your business. Advocates do more than enroll in classes, they talk about Romp n' Roll to their friends and others.

Top-Notch Facilities: Romp n' Roll facilities are whimsical and lively, igniting imagination in children and grown-ups.

Empowering Work Environments: Create a work environment where motivated employees can flourish and succeed to their highest potential. Appreciate effort and reward based on contributions, not longevity.

Community Citizenship: Communities support local businesses and in turn, Romp n' Roll encourages active participation in local communities. We suggest donating services to charitable organizations for fundraisers and supporting specific causes through event sponsorship and issue awareness.

Integrity in All Business Dealings: Treat suppliers with respect, fairness, and integrity at all times and expect the same in return.

Values
Fun

Romp n' Roll was built on fun. The activities in our classes are fun, the equipment is fun, the team is fun, the children are fun, therefore, fun is encouraged!