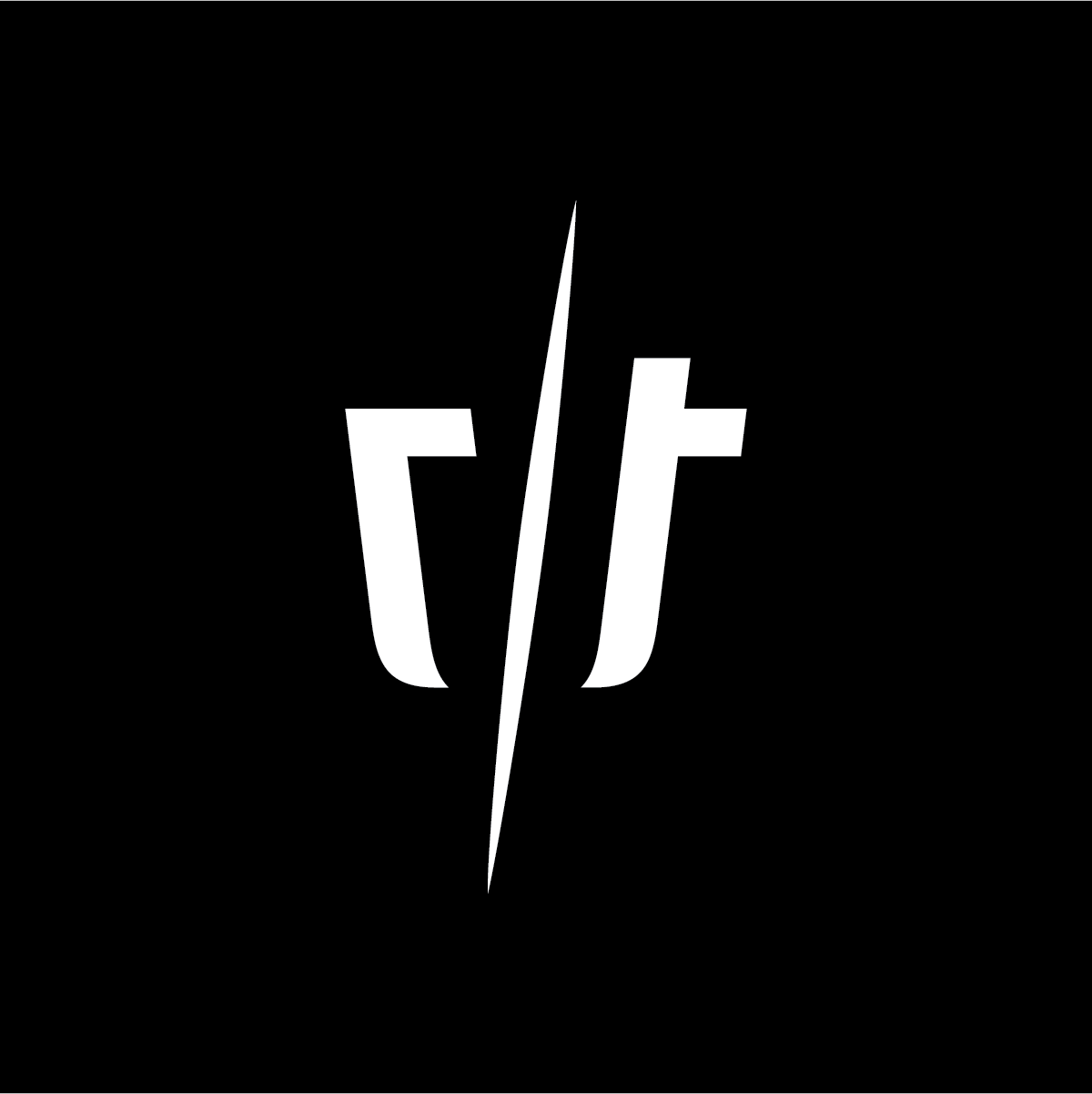 Rodgers Townsend
Rodgers Townsend
Rodgers Townsend is a creative growth agency. We believe creativity is an accelerant for growth and when applied with strategic precision, the most powerful force in business. So in every strategy brief lies a Dare. A what if that invites clients to conspire with us—to create work to Delight any and all who meet it in an increasingly sharable world. We promise to challenge what's expected, demand better than best practice and execute emotion-evoking ideas to supercharge growth. Since 2006, we've been a proud member of DDB global network and Omnicom (NYSE: OMC). Our key clients include AT&T, State Farm, Smoothie King, Spectrum Brands, Luxco Spirits and Schnucks Markets.
Purpose
We grow businesses by giving them emotional advantage.
Vision
To be internationally acclaimed for ideas that form relationships between brands and consumers.
Mission
To Dare and Delight – we conspire with like-minded clients to produce work that delight all of come upon it in our highly shareable world.
Additional Culture Details
Everyone from the CEO to interns can be found working in an open environment of shared workstations, encouraging the free exchange of ideas. It's collaborative, yet intensely competitive. We like how one of our senior clients described us: "They care about the work, and they care about each other."

Values
Integrity

Our commitment to openness, honesty and transparency with our clients and each other is reflected in everything we do.