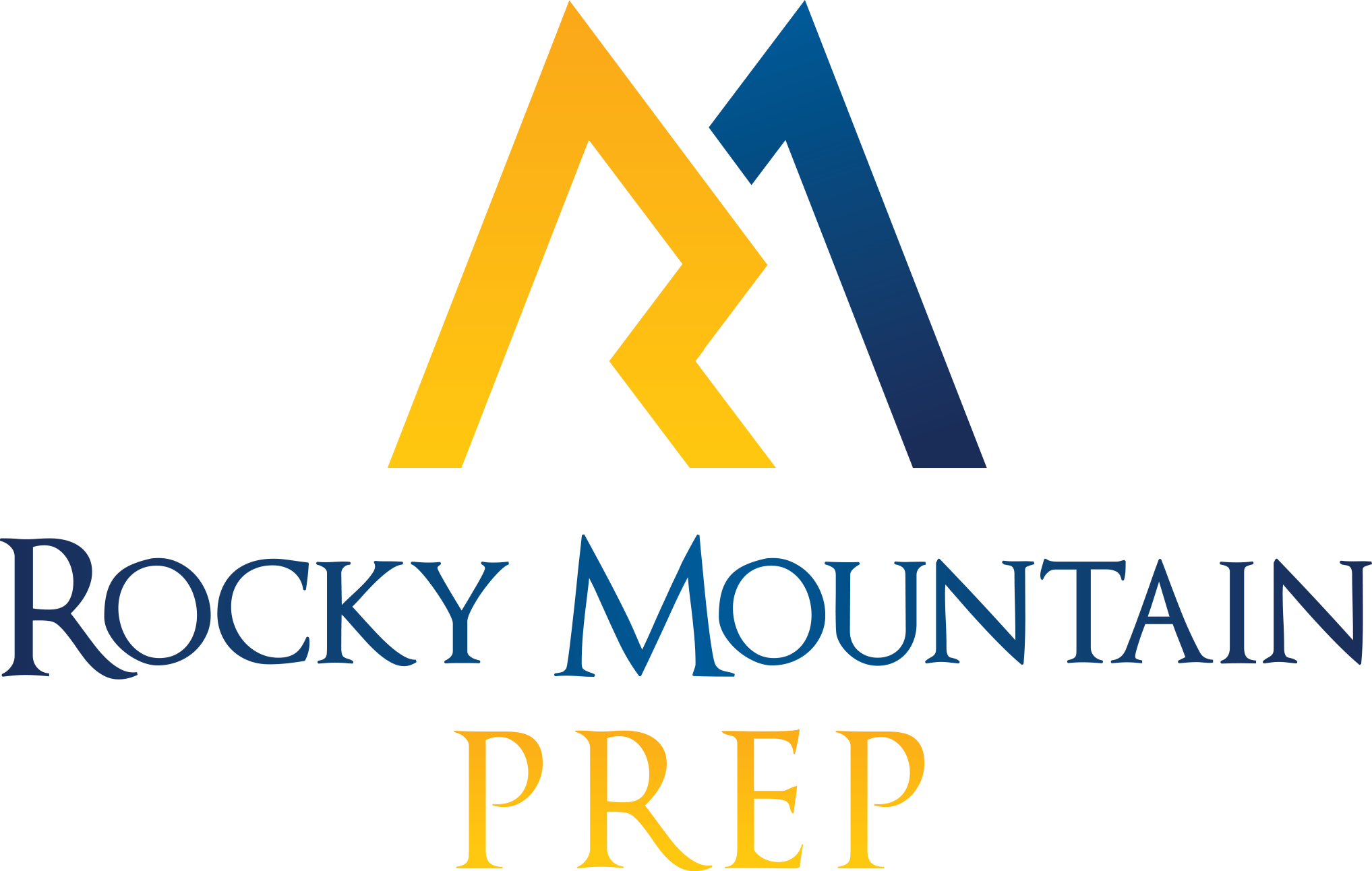 Rocky Mountain Prep
Rocky Mountain Prep
The mission of Rocky Mountain Prep is to educate students in pre-kindergarten through grade 5 with the rigorous academic preparation, character development and individualized support necessary to succeed in a four-year college and life.
Purpose
To ensure every RMP student is prepared for the rigors of middle school, high school, college, and beyond.
Vision
Right now, just 50 percent of Denver Public School students read on grade level and only 58 percent graduate from high school. Rocky Mountain Prep is committed to improving outcomes for its students by providing scholars with a transformational education that starts in pre-kindergarten and prepares them to graduate from high school and a four-year college. In addition to our dedication to academic achievement, we teach character traits to help our scholars become responsible citizens and future leaders.
Mission
Every child realizes their full potential through a rigorous and loving elementary education.
Additional Culture Details
We believe in a student and adult culture of RIGOR and LOVE. We take our work seriously, but ourselves less so.
Values
Our Vision

We know potential is everywhere, but opportunity is not. We believe all children deserve access to a great public education. Our commitment to equity and academic rigor means that we help every student achieve. Our culture of love and inclusion means that we welcome, support and challenge everyone with kindness and respect.