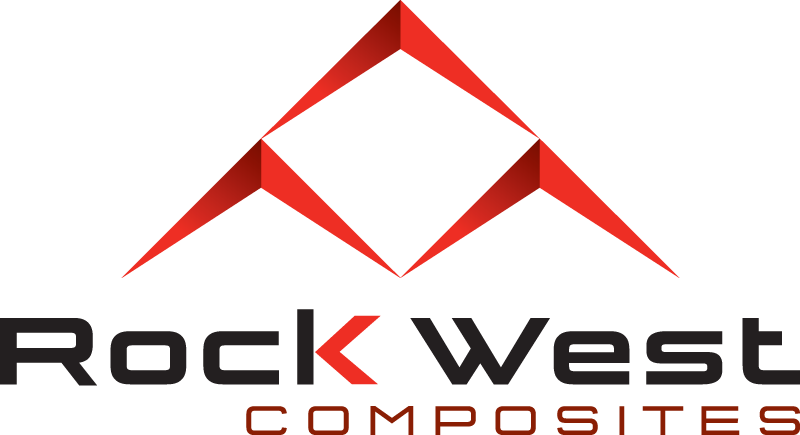 Rock West Composites
Rock West Composites
We help our customers create great products with an easy-to-buy approach by offering stock products, rapid development, and globally-competitive production. Whether you need a tube for a DIY project or a custom component with strict engineering requirements, we've got you covered. We service multiple markets including aerospace, defense, science, research, energy, marine, medical devices, sporting and consumer goods, and industrial applications. And while our roots are in aerospace, we know how to maximize results with a commercial cost sensibility.
Purpose
We're Rock West Composites, a global leader for all things composites. Customer-centric, solutions-focused and one of the first companies to commodify composites technology, we offer everything from a wide selection of stock products to full-service custom composite products that we engineer, develop, prototype and manufacture.
Vision
Inspire people to do great things.
Mission
Make the magic of composite technologies accessible to the world.
Additional Culture Details
The Perks: Rock West Composites offers several financial benefits for our employees.
• We have a 401K match competitive with the market
• Employees participate in ownership and achievement in our company through our generous Employee Stock Ownership Plan, with employer contributions made in the form of Profit-Sharing Bonus
• All employees participate in a company wide All Team Bonus of $3,000
• We benchmark regularly to ensure our compensation plans remain market competitive
• Our health and wellness benefits are some of the best you'll find in other similarly-sized businesses.
• 100% employer paid Medical and & Dental for the employee and 55% employer contribution towards dependents
• 100% employer paid Basic Life and AD&D
• We offer a comprehensive suite of additional benefits: vision, supplemental life, AD&D, disability, hospital and accident plans
• We provide an Employee Assistance Program for anything life throws your way whenever you need it at no cost to our employees
• We are focused on our 3 keys to wellness: Mind, Body and Money to help us be the best version of ourselves. We run several fun challenges throughout the year focused on each of these areas with the opportunity to win prizes!!!
Values
Our Brand Values

• Our workplace should be fun, creative and empowering for employees
• Create and deliver exceptional products and solutions and success will follow
• Always work to make our customers more competitive
• Maintain strong, healthy, and growing financials for a sustainable future
Company Snapshots