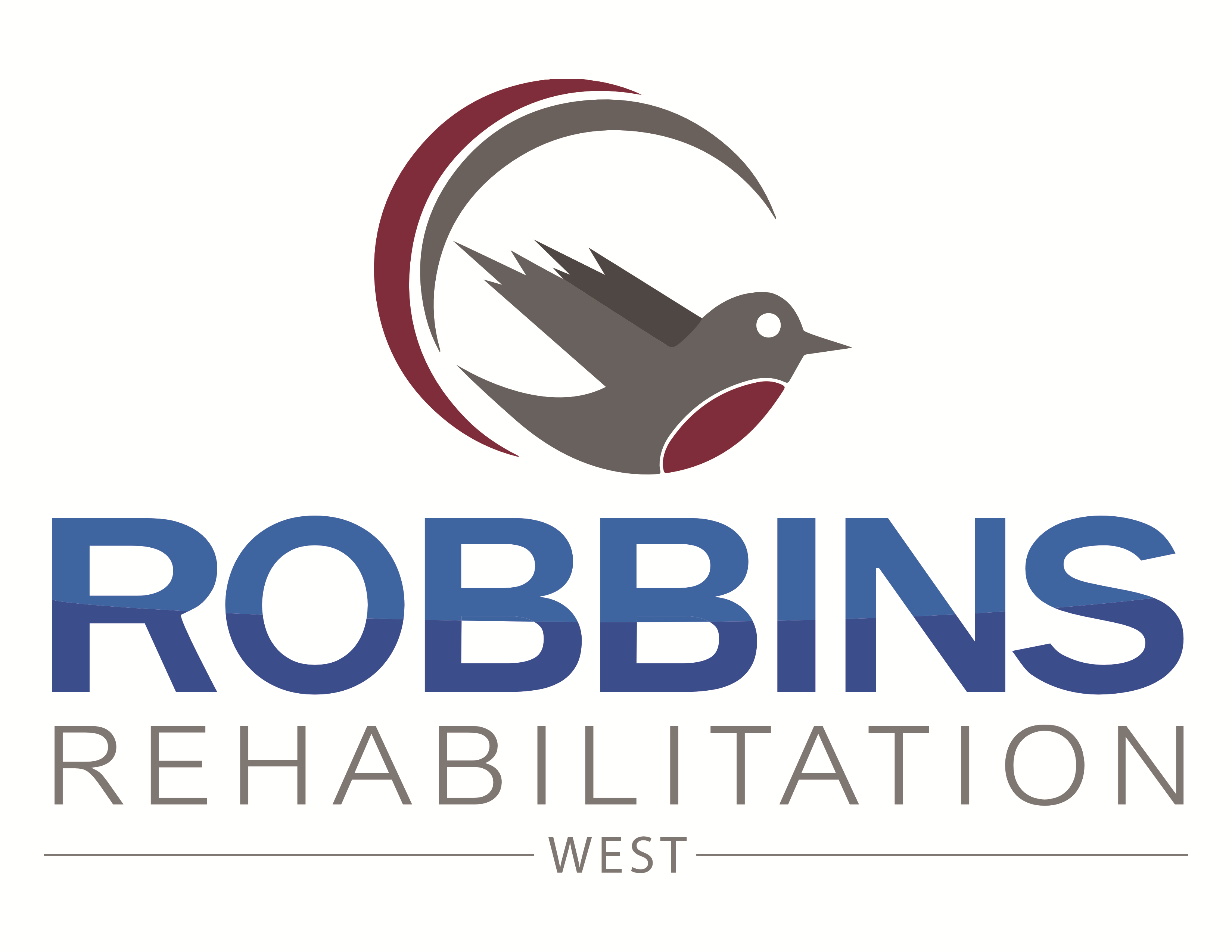 Robbins Rehabilitation West
Robbins Rehabilitation West
We are family-owned, outpatient physical therapy and wellness company. We strive everyday to provide a fun, educational environment for our employees so in turn they provide a fun, safe and motivational experience for our patients
Purpose
We promise to teach you today what you need to know tomorrow to feel better, move better, and live better.
Vision
We expect all of our employees to live by our five core values: Perseverance, Learn Something New Everyday, Teamwork, Step Up and Pay it Forward.
Mission
To be the undisputed first choice for physical therapy and health in every community we enter with 2000 patient interactions per week by December 2027.