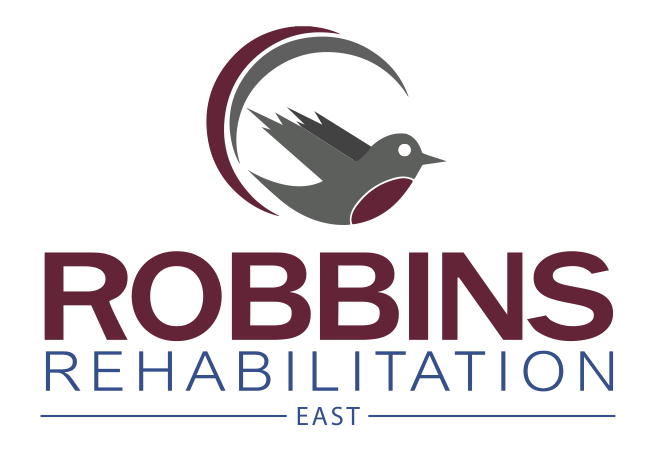 Robbins Rehabilitation East
Robbins Rehabilitation East
Robbins Rehabilitation East is an independent Physical Therapy company that has been providing services for their patients for almost 20 years. We currently have clinics in Easton, PA, Coopersburg, PA, Stroudsburg, PA and Lebanon, NJ.
Purpose
To empower the lives we touch, so that, they reach their full potential
Vision
Creating a world where every human understands how their body moves, how to enhance that movement, and how to keep it moving for 100 years and beyond.
Mission
Fixing Sick-Care. Our healthcare system is broken and hurting our patients more than helping them. We are leading the charge to a better, healthier, happier world for everyone.
Additional Culture Details
We provide an environment where our team members LOVE coming to work and are challenged every day. We are invested in not just job performance but truly developing each of our team members into smarter, stronger, better, happier and healthier parts of our company and the communities we serve.
Values
Empowering

WE instill strength through education, motivation and love for our work
Company Snapshots