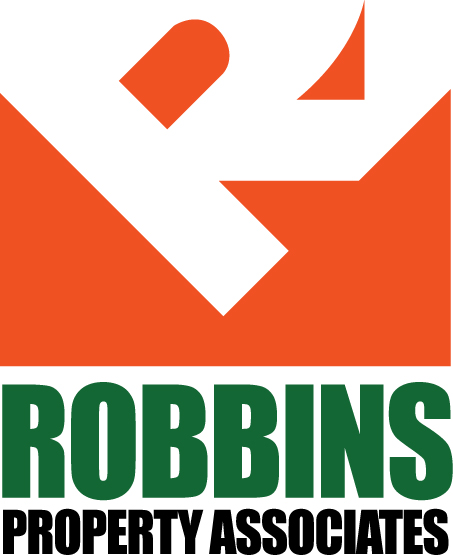 ROBBINS PROPERTY ASSOCIATES LLC
ROBBINS PROPERTY ASSOCIATES LLC
Robbins Property Associates is a leader in the multi-family housing industry that was founded in 2009 to acquire, reposition, and provide exceptional management to communities located in targeted markets. RPA- defined by service and expertise.
Purpose
Robbins Property Associates is a local rental housing industry leader focused on providing unparalleled service and thriving communities.
Vision
Building on our foundation of integrity, the value of our people, and unmatched service, we are committed to our growth and reputation by continuing to provide value, innovation, and excellence in all of our business endeavors.
Mission
Our mission is to create value by developing, acquiring, and managing quality real estate while providing excellent service to our employees, clients, and residents.

•    EXCELLENCE
•    PROACTIVE LEADERSHIP
•    DIVERSITY
•    TRANSPARENCY
•    SERVICE
Additional Culture Details
We believe in prioritizing family and treating all of our residents with the care and compassion they deserve. That same courtesy is extended to those who work with us, which is why we have been consistently named a "Top Places to Work."
Company Snapshots