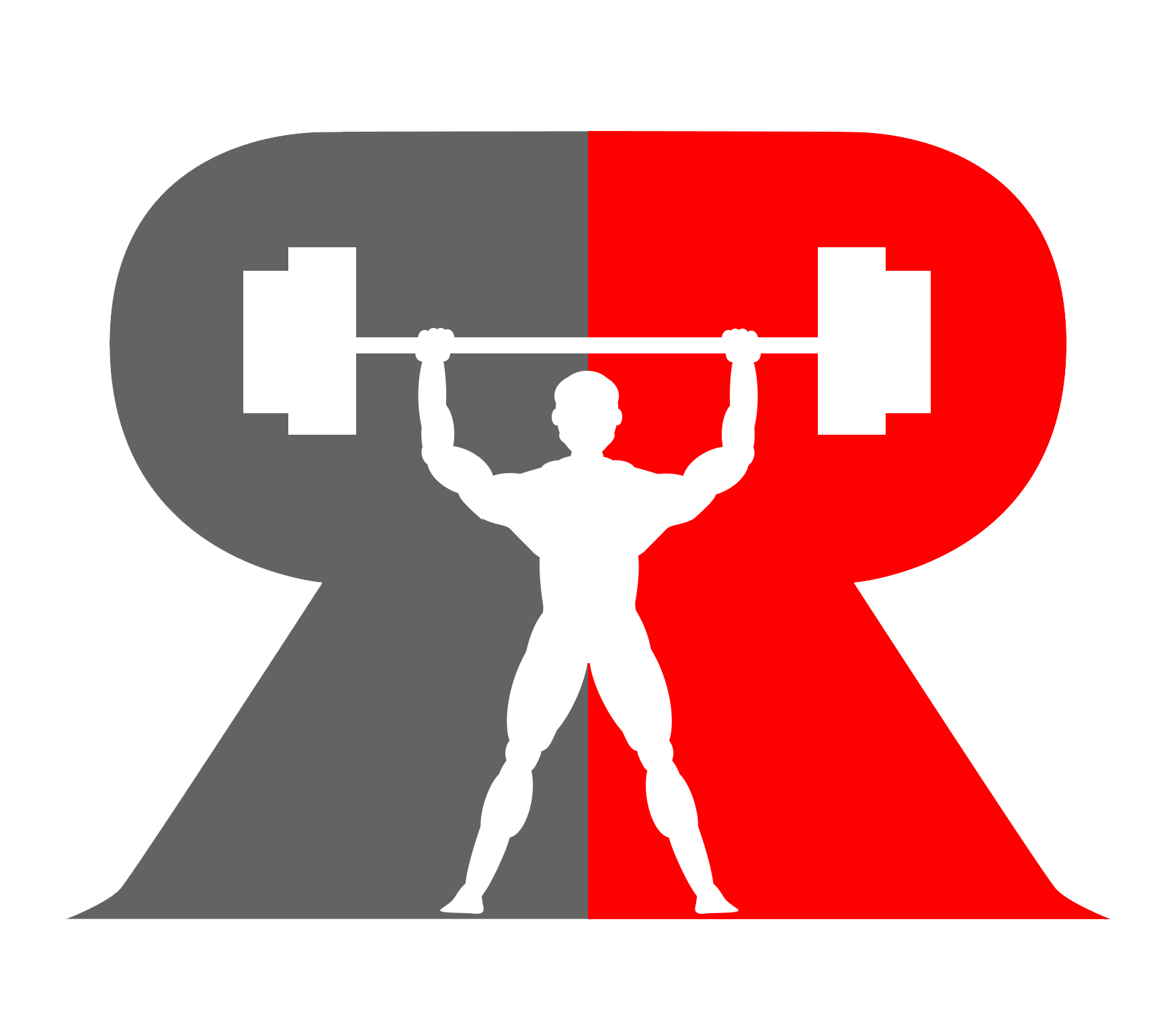 The Risher Companies
The Risher Companies
The Risher Companies (TRC) is a privately held, company established in 1994 by Randy S. Risher. TRC is a full-service health and fitness firm that provides management and staffing for master-planned communities, corporate users, developers, building owners, and multi-family properties. TRC currently manages facilities in Houston as well as properties in Arizona. Additional services include consulting, design, and equipment procurement.
Purpose
The Risher Companies specialize in full- service facility management of corporate and community fitness centers to include staffing, fitness and wellness programming, and daily operations.
Vision
The Risher Companies believes in partnering with corporate businesses and communities by developing and maintaining relationships to carry out the vision of health and wellness to the those we serve.
Mission
The Risher Companies is a leader in creating a culture that sets ourselves apart in the health/fitness and lifestyle industries focusing on providing fitness and lifestyle management solutions for our clientele.
Additional Culture Details
The Risher Companies are proud of the tight-knit community we have built since the day we were founded. We strive not only to hire the best person for the job but also someone who fits our culture. We have a simple philosophy that if you take care of your employees, they will take care of customers, and the bottom line takes care of itself.
Employees
135 US Employees