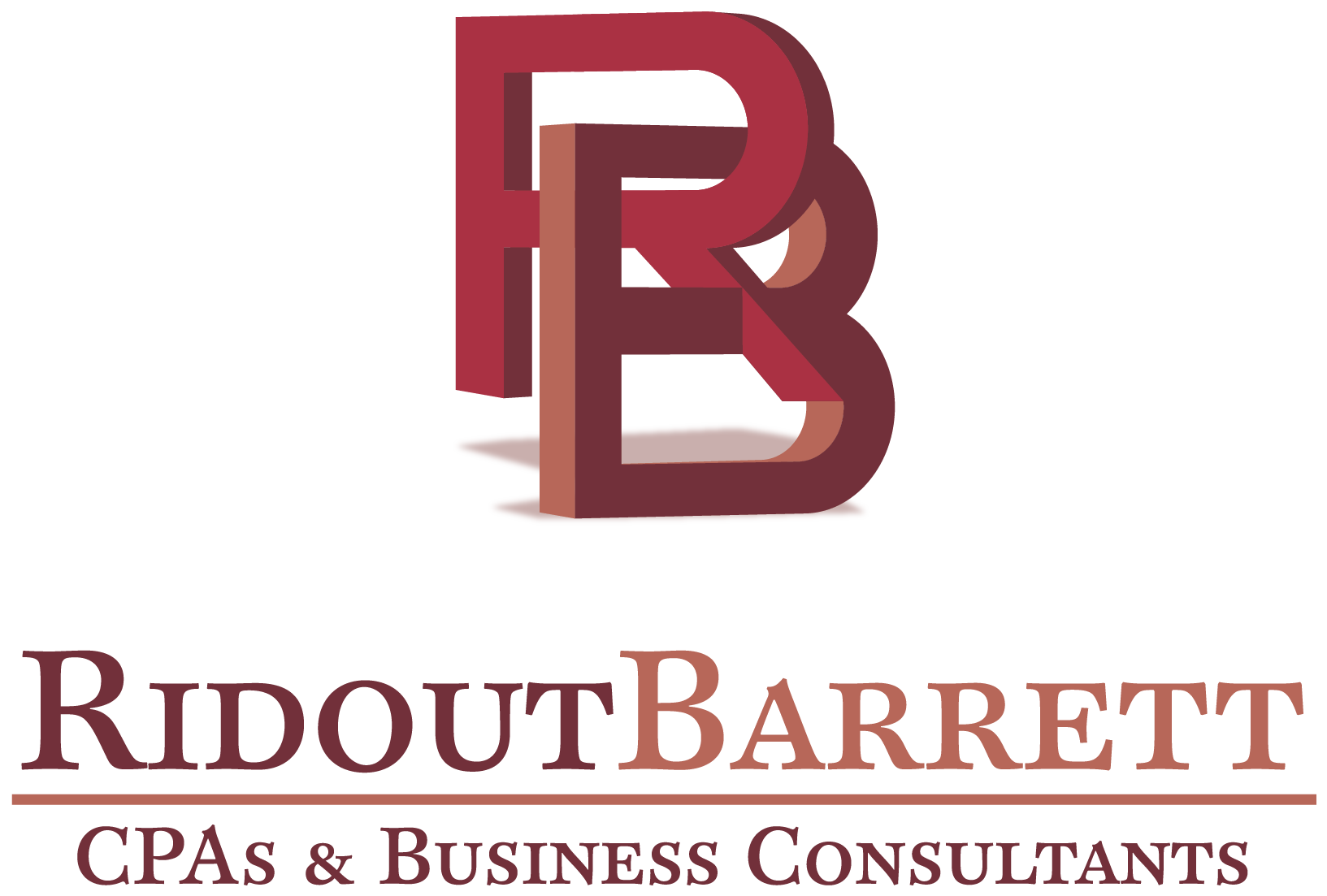 Ridout, Barrett & Co., P.C.
Ridout, Barrett & Co., P.C.
Ridout Barrett has been providing an engaging workplace for employees and quality professional services to clients for over 35 years.
Purpose
We are a diverse group of industry experts and community leaders that seek to be not only trusted accountants but also advisors and friends. Our clients tell us the reason they continue working with Ridout, Barrett & Co. PC is simple: it's the people. With decades of combined experience, our leaders, managers, associates, and professional staff bring a combination of talent, diversity, perspective, and personal commitment to each relationship they build.
Vision
As a people-centered firm, we offer a flexible work environment, provide opportunities for growth, are committed to training and learning and want to see you advance to the next level of your career. We're looking for people with integrity who want a career - not just a job.
Mission
Our Mission is to genuinely understand our clients through trust and transparency so they can make sound decisions and have peace of mind.
Additional Culture Details
The Ridout Barrett team works hard every day. However, we know that with all things in life, there must be balance, so we support playing hard, too, and have created opportunities for all team members to get involved. These activities lead to engaged employees; increased employee morale, productivity, and loyalty; and a remarkable customer experience.
We are a team of professionals with a shared vision and shared core values. If you are looking for a firm that cares
about you as a person, not just as an employee – look no further than Ridout, Barrett & Co. PC.
Values
Quality

We offer exceptional service to our clients who we work diligently to go above and beyond for. We hold ourselves accountable for providing the same high quality work for all of our clients, which ensures customer satisfaction, profitability and the future of our employees and our growth.
Headquarters
San Antonio, TX
Industry
Certified Public Accountants & Consultants
We're Hiring!
Company Snapshots