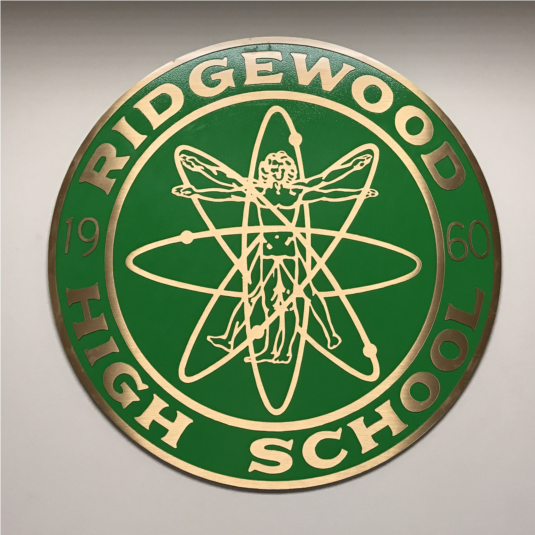 Ridgewood High School
Ridgewood High School
Ridgewood High School is a public secondary school for students in 9th-12th grade, serving the communities of Norridge and Harwood Heights, Illinois. District 234 has approximately 870 students. The school mascot is the Rebels because the creators of the school "rebelled" against the norms of education; which is a tradition that has continued on today.
Vision
Students will become adaptable life-long learners and responsible, ethical citizens, with the ability to make informed decisions in a changing global society.
Additional Culture Details
The academic program at Ridgewood High School tailors instruction to the individual needs of its students. Students are engaged and motivated through relevant, real-world learning experiences guided by school faculty and community leaders.