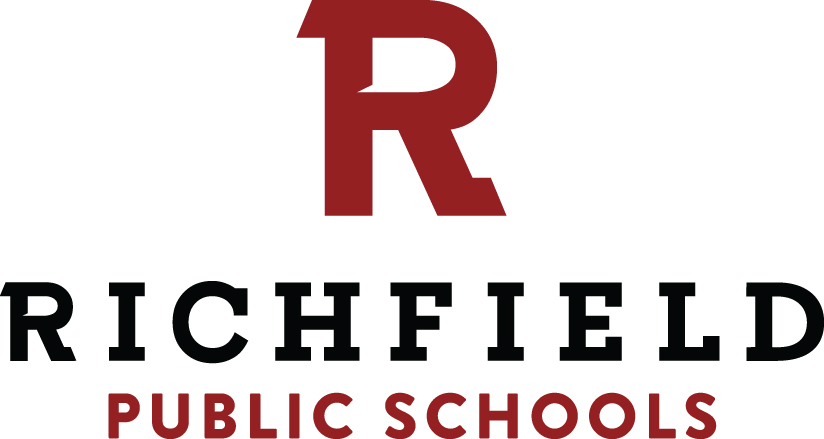 Richfield Public Schools
Richfield Public Schools
We deliver a world-class education within a tight-knit community. Our schools provide intimate, personalized, nurturing and stimulating learning environments with teachers who build strong relationships with families. We acknowledge that learning is not "one size fits all" and believe that valuing our diversity fosters unity and empowers all. We offer a range of challenging programs and customizable pathways.

We believe that participation in co-curricular activities and athletics plays an important role in the growth and development of students. Our students have the opportunity to get involved in more than 60 different activities, fine arts, and athletic opportunities. Most students participate in extracurricular activities, and all our graduates perform community service. Learning is also enriched through community and corporate partnerships, field trips, school assemblies, and the support of skilled and committed volunteers.
Purpose
In Richfield Public Schools, we are enriching and accelerating learning—for every student, every day.
Mission
We inspire and empower each individual to learn, grow and excel.
Values
Academics

We believe all students are capable of achieving their dreams with the right educational foundation. In Richfield Public Schools, students will receive a challenging, engaging and relevant academic experience that will prepare them for college, career and life.
Company Snapshots