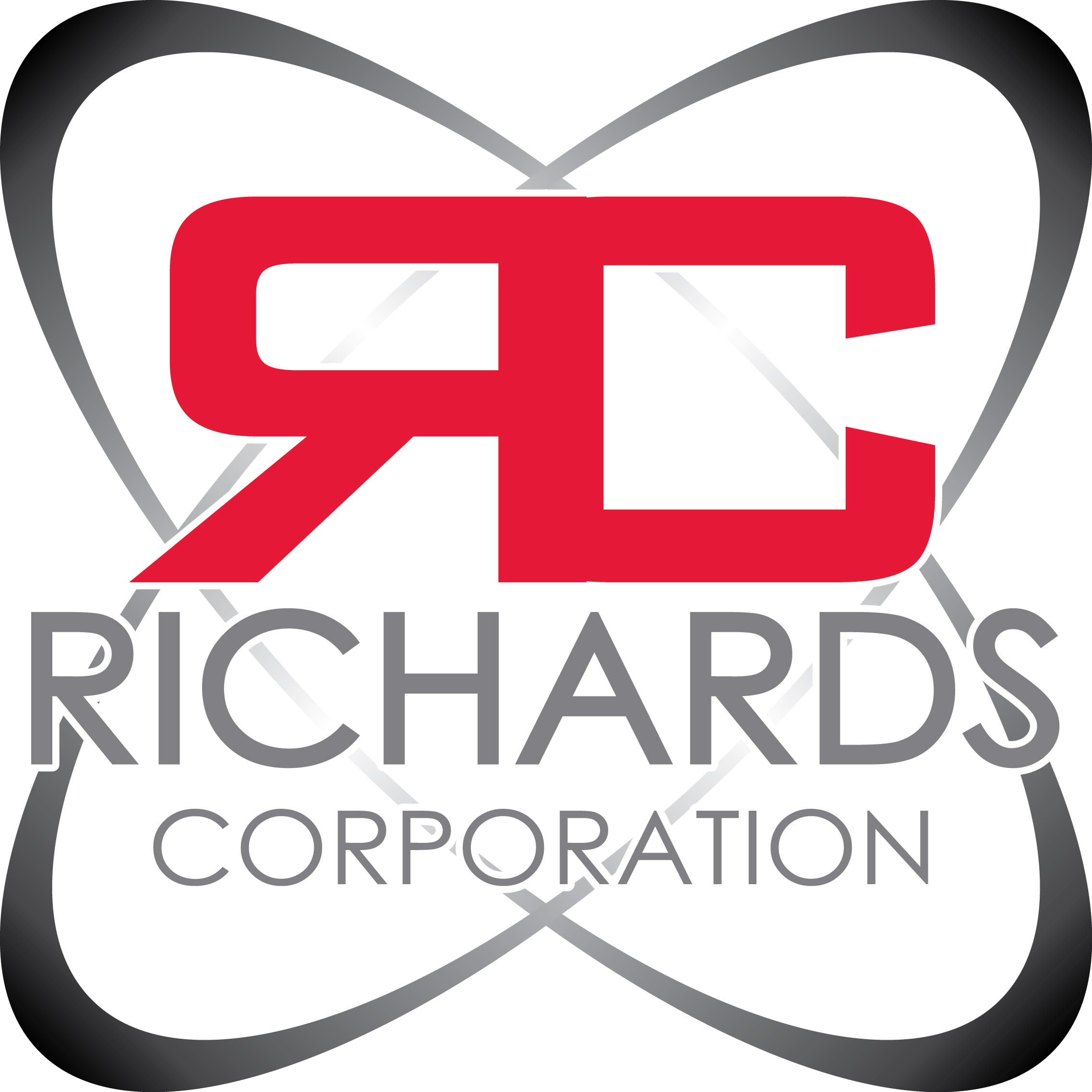 Richards Corporation
Richards Corporation
Helping build CT since 1967
Mission
At Richards Corporation, we believe teamwork is the key to success. It's a belief that's perhaps best reflected in our corporate mission statement:

TEAM
Total customer focus.
Expansion and development of key resources through continuous improvement of our people, services, products, and capital.
Achieve maximum impact for the benefit of our customers, suppliers, and people.
Market leadership through strategic partnerships with key contractors and suppliers as we expand our reach regionally, and nationally.
Headquarters
Terryville, CT
Employees
102 US Employees
Industry
Heavy Construction & Civil Engineering