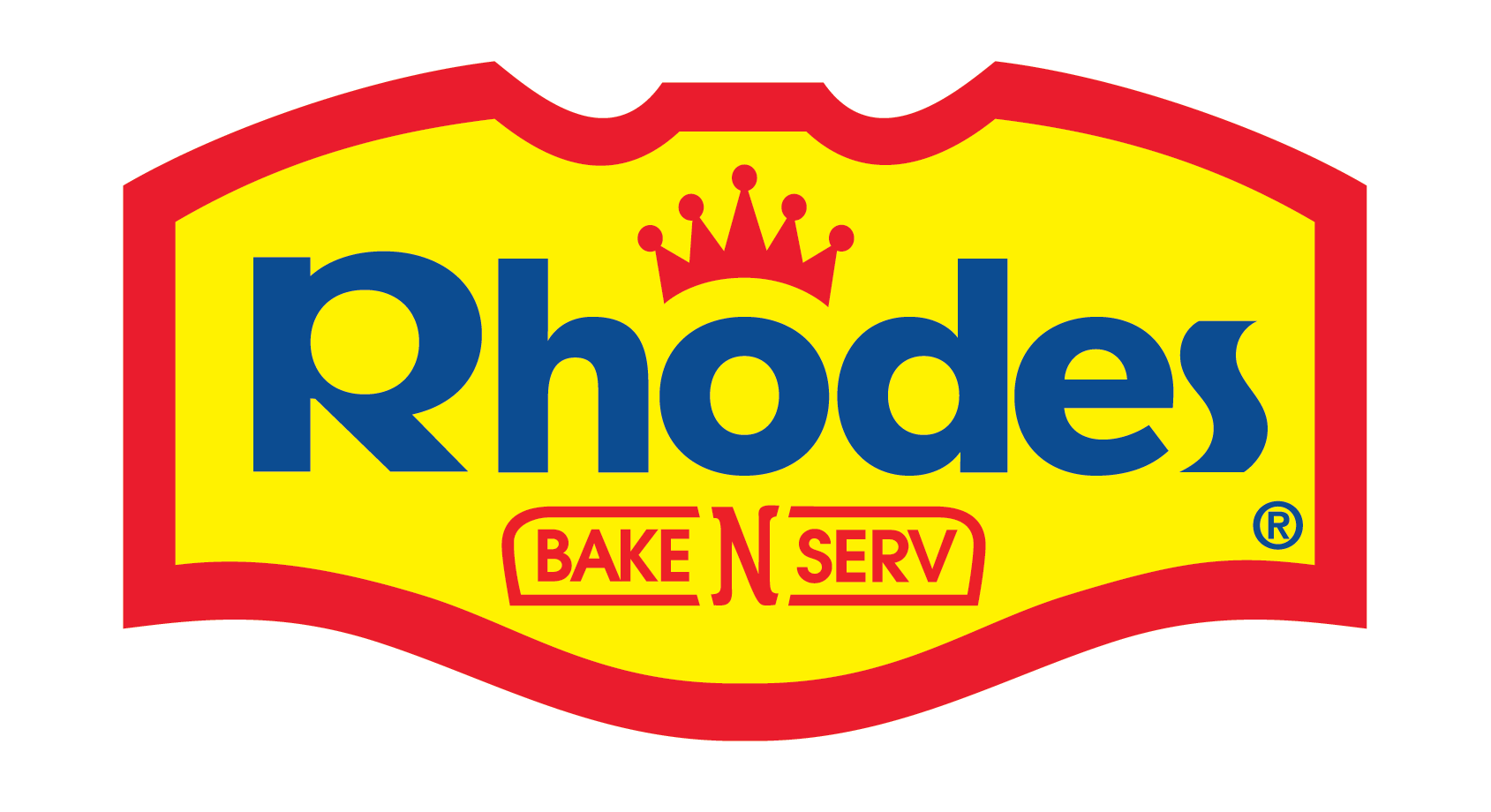 Rhodes Bake-N-Serv
Rhodes Bake-N-Serv
Rhodes Bake-N-Serv® is a family business dedicated to producing home-baked quality frozen bread and roll dough, frozen sweet rolls and partially baked frozen rolls. Rhodes is produced in the heart of Wisconsin with its headquarters in Utah.

Rhodes is devoted to helping our customers bake successfully. We offer versatile products at a great value with a no-fault guarantee.
Mission
Rhodes Bake-N-Serv believes in creating memorable and meaningful moments for customers by bringing people and families together with high quality, home baked bread and rolls. Rhodes believes the best way to do this is by creating a safe and uplifting workplace that values and respects the ideas, knowledge, capabilities, and skills each employee brings to the team.