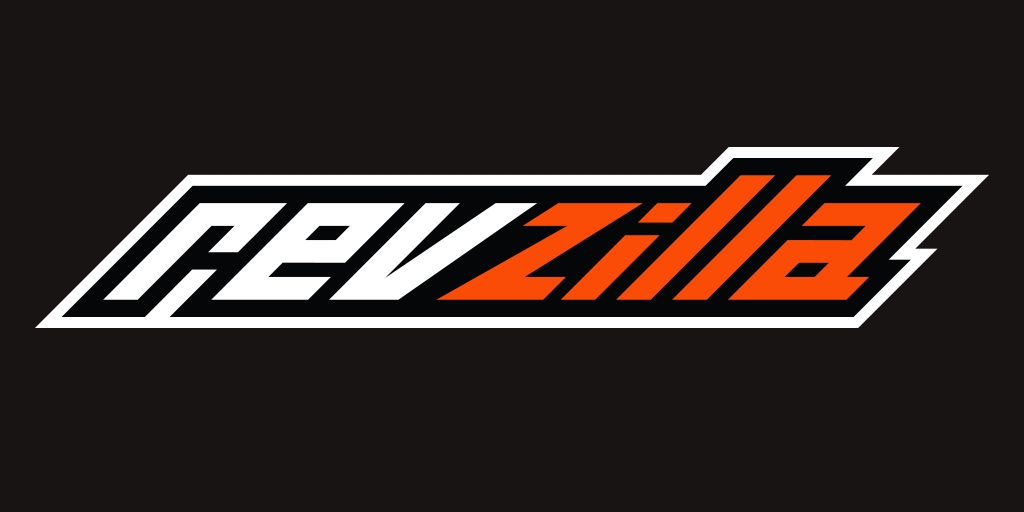 RevZilla.com
RevZilla.com
RevZilla.com is a global eCommerce retailer providing motorcycle enthusiasts with premium apparel, accessories, and parts for any riding adventure. Our award-winning customer experience powered by a proprietary technology platform, original content, and a community of moto-enthusiasts worldwide.
Vision
RevZilla is racing to become the ultimate retailer and resource for the motorcycle enthusiast via a customer experience that trumps the heavyweights in any industry and powered by a world-class team of juggernauts who never settle, but always enjoy the ride.
Mission
Advance the experience of the motorcycle enthusiast
Values
Be Gong-Worthy

Overdeliver in every situation and continually go above and beyond. Surprise your audience with excellence, always striving to raise the bar - especially when no one is looking! The smashing of the Gong acknowledges premier awesomeness, customer admiration, and our tradition of breaking records at every opportunity. GOOONNG!