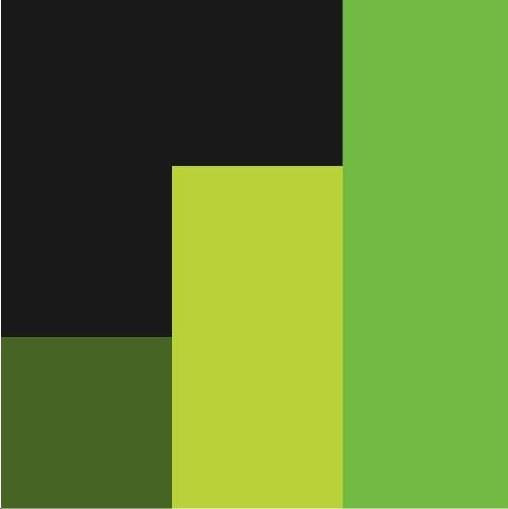 Revenew International, LLC.
Revenew International, LLC. Overview
Revenew offers Cost Recovery and Cost Containment services that deliver monetary recoveries and cost reduction benefits. Our programs help to ensure compliance with commercial terms, recover lost monies and provide best practice recommendations for contractual and operational improvements. We have reviewed more than two million invoices and generated more than $1B in hard dollar recoveries for our clients.
Additional Culture Details
Our business culture is very personal and transparent. Employees encounter none of the organizational red tape and hierarchy that can dilute an individual's productivity and enthusiasm.
Values
Community Involvement

We hold a strong belief in sharing Revenew's success, and we generate support for children and faith-based charities in excess of 5% of profits. Our employees volunteer a minimum of 40 hours every year, and together we strive to become better citizens and make our community a better place.

Financial Results

Because recoveries offset our fees, Revenew's Contract Compliance and Supplier Payment Reviews deliver fast, tangible results with no budgeting requirements. We are so confident that you will be pleased with our results that we place a portion of our fees on the line as assurance. We know that our performance will meet and exceed your expectations.

Customer Service Perfection

Our goal-driven employees thrive in an environment of camaraderie and teamwork, as they remain laser-focused on customer service. As a result of their efforts, Revenew is leading the industry as we create unparalleled value for our clients. We offer our clients a Performance Guarantee and our employees deliver on that promise – each and every day.

Employee Recognition

Our financial compensation and benefits are extremely competitive. We train and develop employees to maximize our success – and theirs – with compensation directly tied to performance. We are firm believers in results-based pay that parallels the company's success. We offer unique opportunities for advancement, and we work with our employees to determine the best way to grow each individual's experience, knowledge and career path.

Spiritual Development

As a private company, Revenew is free to offer programs that nurture the spiritual development of our employees, as well as their careers. Every business decision we make is grounded in ethics, morals and biblical principles. Voluntary Bible study and prayer lists are examples of how we live our faith in the workplace.
Awards
Top Workplaces Regional Awards
Company Snapshots