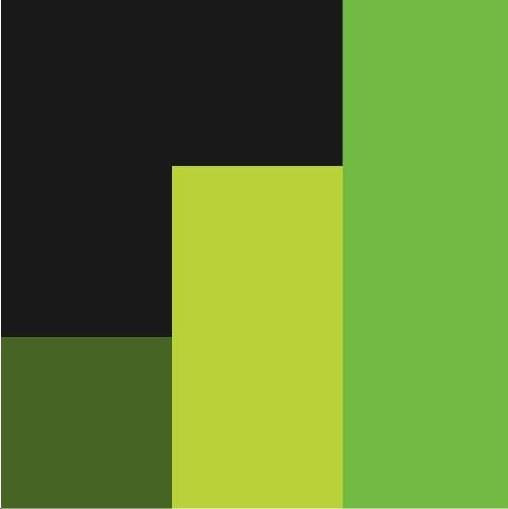 Revenew International, LLC.
Revenew International, LLC.
Revenew offers Cost Recovery and Cost Containment services that deliver monetary recoveries and cost reduction benefits. Our programs help to ensure compliance with commercial terms, recover lost monies and provide best practice recommendations for contractual and operational improvements. We have reviewed more than two million invoices and generated more than $1.5 Billion in hard dollar recoveries for our clients.
Additional Culture Details
Our business culture is very personal and transparent. Employees encounter none of the organizational red tape and hierarchy that can dilute an individual's productivity and enthusiasm.
Values
Community Involvement

We hold a strong belief in sharing Revenew's success, and we generate support for children and faith-based charities in excess of 5% of profits. Our employees volunteer a minimum of 40 hours every year, and together we strive to become better citizens and make our community a better place.
Company Snapshots