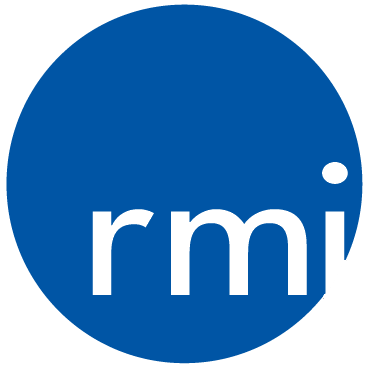 Response Mine Interactive
Response Mine Interactive
Response Mine Interactive (RMI) is a premier digital agency that helps retail, health and wellness marketers improve their marketing to acquire more qualified customers and patients using direct response strategy. For the past 15 years, RMI has generated millions of dollars in new revenues across retail, home service and healthcare companies by assisting and improving on their paid search, social media and content marketing strategies. Committed to truth and analytics, RMI is breaking the traditional agency billing and service model to help clients outperform their market and competitors.
Purpose
From our CEO, Ken Robbins

It's my sincere mission to run a decent, kind and truthful company. As much as we are stewards and advisors to the great brands we call clients, we also consider ourselves stewards of careers.

We will challenge you to think clearly, hit difficult objectives and generally push yourself to excel.

For the rest of your career, it's unlikely you will find another company like RMI.

We try not to fix problems. We try to design marketing and services that are of such high quality, the problems disappear.

The employees at RMI are what make it successful and as you already know from reading our core values, one thing I make a point to showcase every week is recognizing performance.

Every Monday morning at 10 am, we have a meeting in the main common area where we talk about the week to come, recognize our team for the outstanding performance and discuss any events or meetings coming up — it's a great way to start the week and a great way to reinforce gratitude and performance.
Additional Culture Details
Do you love what you do?
So do we. And that's our secret.
Values
We strive for excellence

Quality is scalable. Our clients deserve high-quality thinking and output and our business is designed to deliver.
Company Snapshots