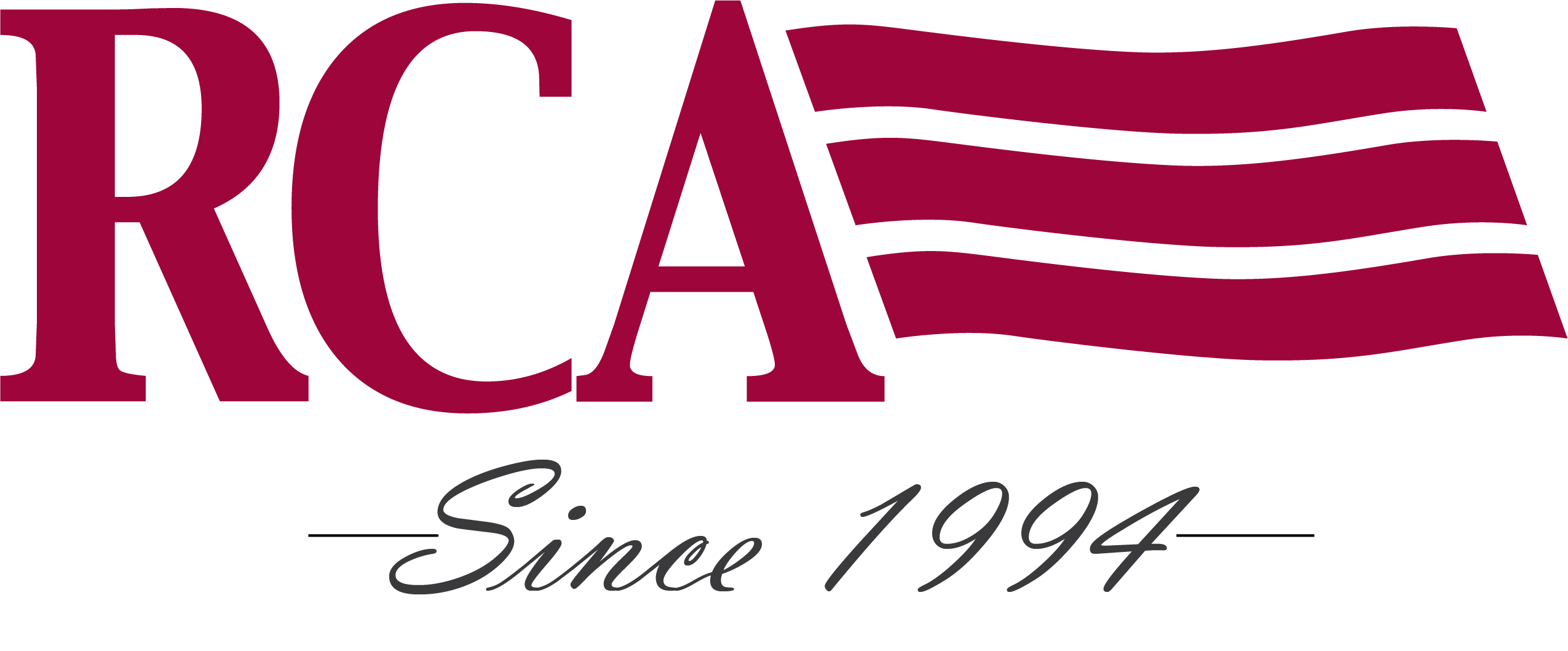 Resource Corporation of America
Resource Corporation of America
RCA recovers at-risk dollars for hospital partners by screening self-pay and underinsured patients for Medicaid and other assistance programs. We also work at other points in the hospital revenue cycle including Third Party Liability, Financial Counseling, HIX Enrollment Counselors, Out of State Medicaid and Medicaid Denial Management.
Purpose
Third Party Eligibility Vendor.
Since 1994, using honesty, integrity and compassion, RCA has built trust with over one million patients while recovering almost three billion at-risk dollars.
Vision
To be the go-to resource for at risk dollars.
Mission
To provide reimbursement solutions for at-risk dollars while providing healthcare partners with measurable, timely and superior results.
Additional Culture Details
Spread across the country, our hospital and office staff are small and tightly knit. We often hear about how close and family-like the staff are to each other. The corporate office and management make extra efforts to reward and recognize hard work, tenure and encourage diverse ideas.