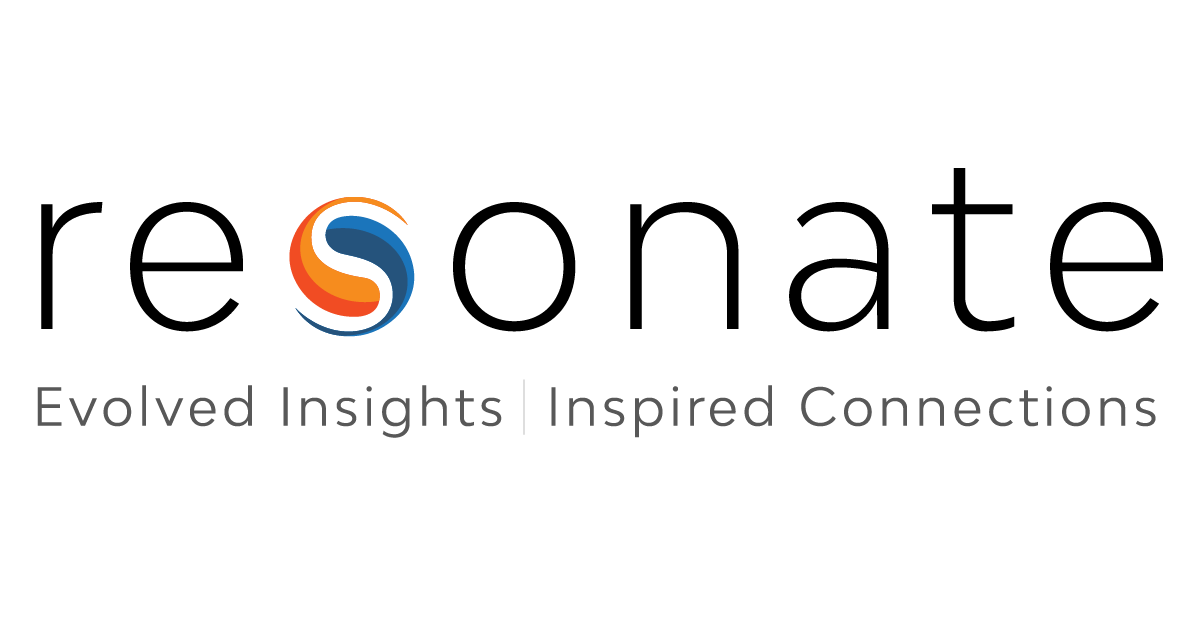 Resonate Networks, Inc.
Resonate Networks, Inc.
Resonate, founded in 2008, is one of the DC-area's fastest growing tech companies. Resonate is disrupting the marketing and advertising landscape with cutting-edge technology that brings together real-time survey data and insights on over 230 million consumers and online behavioral data all in one platform. Resonate has pioneered a completely new way to identify, understand, and engage highly-targeted audiences by uncovering 13,000 individual attributes that identify their underlying values, beliefs, and motivations. We get to the heart of 'why' consumers do what they do and the products, companies and causes they support. Powered by unprecedented innovation and creativity, Resonate thrives with an amazing culture. Resonators are at the leading edge of innovation to build a state-of-the-art SaaS platform. Our culture is defined by our people and our core values. At Resonate, we solve complex problems and are inspired by challenges. We take smart risks and think creatively. We lead by example and inspire one another. We are an intellectually curious group transforming our unique knowledge into solutions for our customers. We treat our employees with respect and we're all in it together.
Purpose
In a perfect world, consumers would only receive marketing messages that matter to them. They'd be more receptive—and happier. And organizations spending marketing and communications dollars would be ecstatic about making investments that perform better and reducing wasted spending. Our unique Intelligence-to-Activation platform has helped hundreds of organizations work towards that perfect world by enabling them to more fully understand, segment and activate their audiences based on the underlying attri
Vision
To develop an intimate understanding of every person on the planet.
Mission
To empower leading brands and agencies with deep consumer intelligence that ignites unbreakable relationships through better connections, more meaningful engagement, and compelling customer experience.
Additional Culture Details
At Resonate, our culture is defined by our people and their behaviors. We call ourselves Resonators. A Resonator is fueled by the desire to innovate, collaborate and win. We cultivate a safe environment to take risks and discover endless possibilities. We know what success means for Resonate—leading and evolving the Consumer Intelligence Marketing category—and we share a clear sense of belonging and purpose. Our culture, just like our platform, is powered by human values which defines and bonds us as Resonators.
Values
Problem Solving

At Resonate we fall in love with complex problems because we are inspired by the challenge. Our safe and collaborative environment allows us to challenge the status quo. We don't just do it because "it has always been done it that way". We never say, "we can't" we only say, "this is how we CAN".