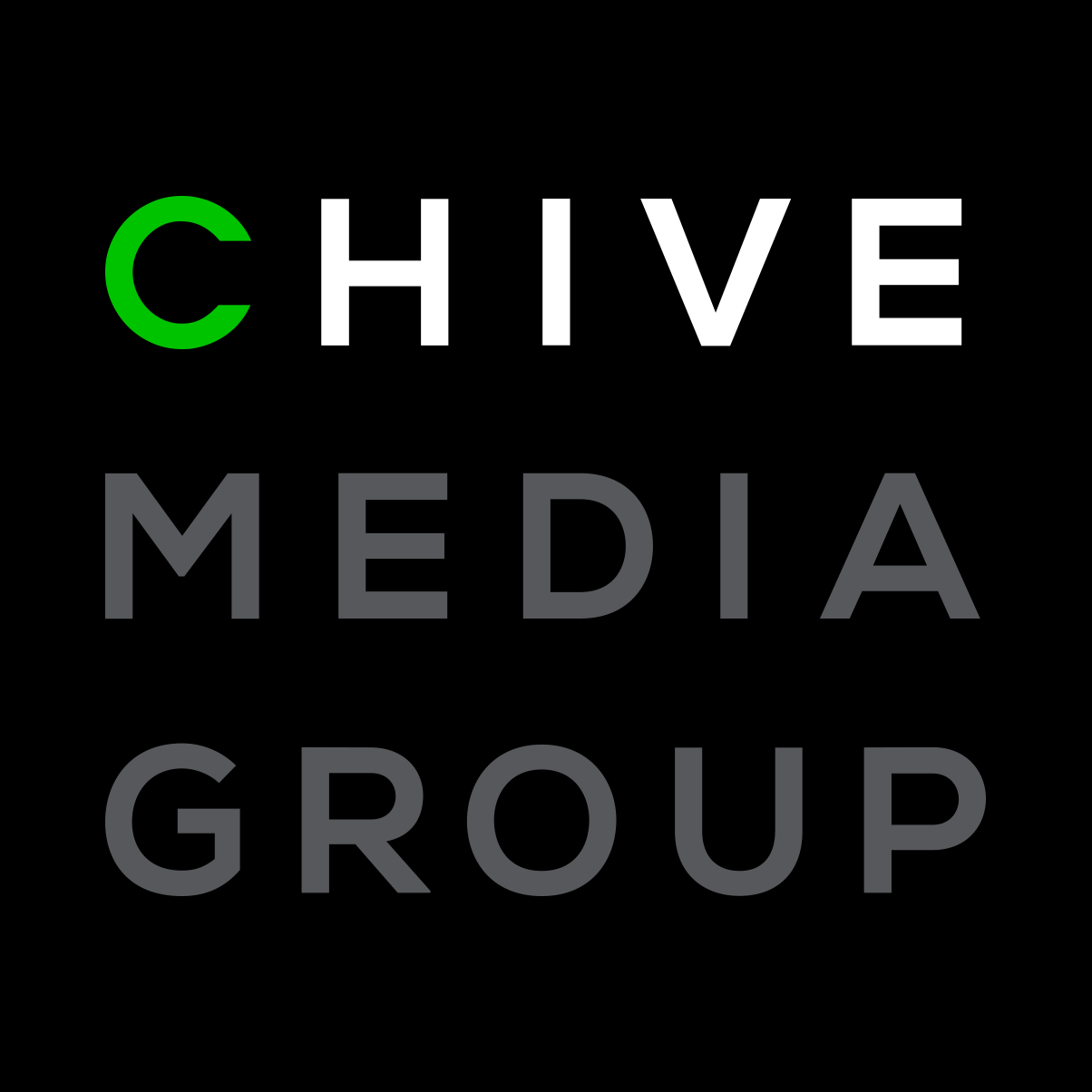 Chive Media Group
Chive Media Group
Established in 2008, Chive Media Groupis the world's leading entertainment-focused media company with a portfolio of digital properties, theCHIVE - the #1 most-viewed humor website with 33M+ monthly unique visitors, and, Atmosphere TV. Chive Media Group is headquartered in Austin, TX, with offices in Chicago, Los Angeles, New York City, and San Francisco.
Purpose
To entertain the masses and make people happy
Vision
To give people a happy escape.
Mission
To be among the worlds leading producers and providers of positive photo and video entertainment by employing our unique formula of the Three H's: Hotness, Humor and Humanity. Using our portfolio of brands, connected by an ecosystem of digital platforms and consumers products, we seek to develop the most creative, positive, and profitable entertainment experiences and related products in the world.
Values
Who we are

Our employees are an embodiment of our website and our fans: kind, fun, funny, generous, and welcoming