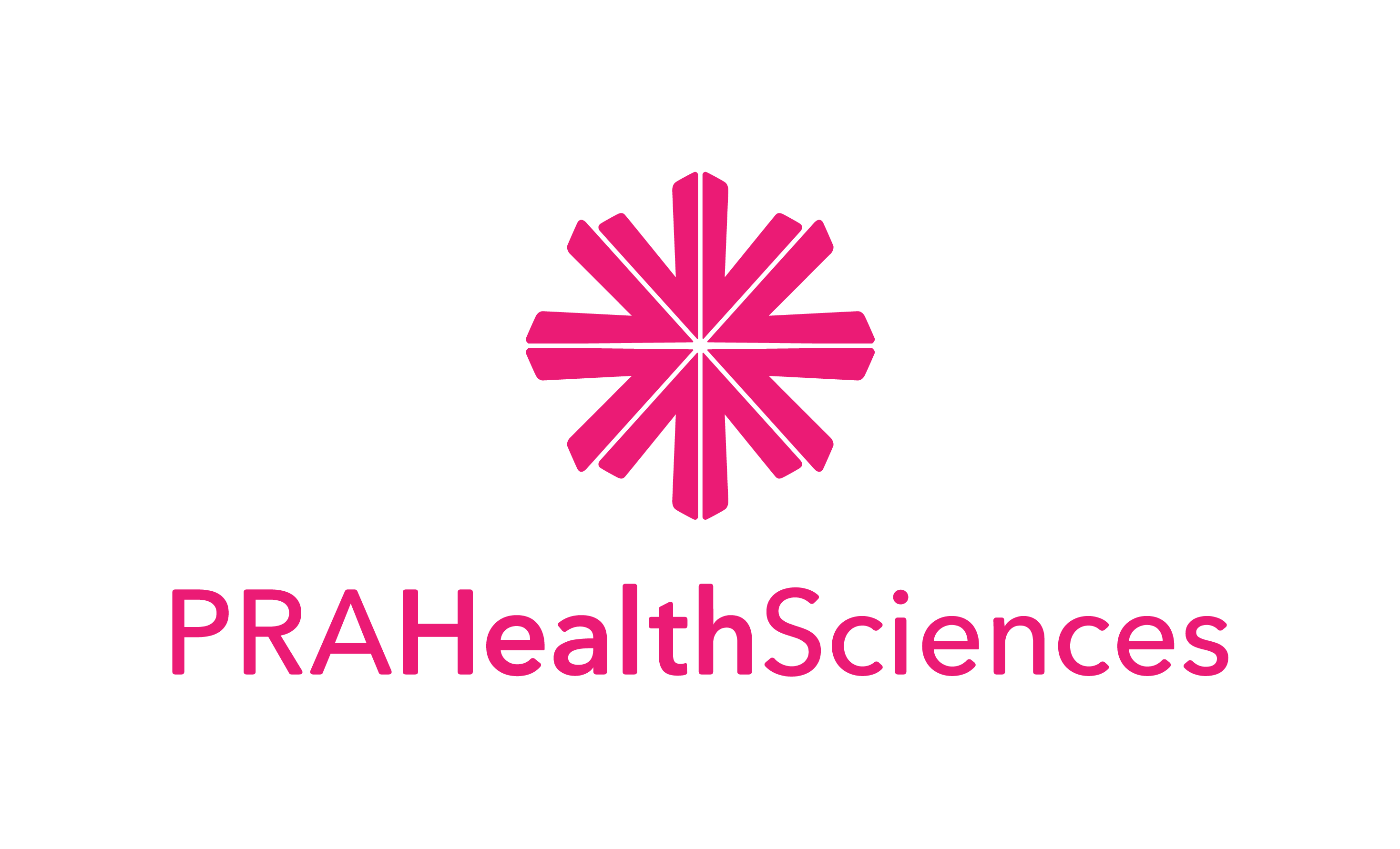 ICON plc
ICON plc
ICON is expanding the possibilities of clinical research and delivering a better, more impactful tomorrow for our customers, partners, and patients.
As the world's largest and most comprehensive clinical research organisation powered by Healthcare Intelligence – the harmonisation of our experience, expertise, insights, data, and technology – we effectively perform the vital, day-to-day functions of a CRO while innovating processes to make clinical operations even more efficient. We strive to work as a trusted partner, guiding our customers through the ever-evolving landscape of clinical development so they can better achieve their business goals.
Purpose
ICON offers a full range of consulting, clinical development and commercialisation services from a global network of offices in 46 countries
Mission
Our mission is to help clients accelerate the development of drugs and devices that save lives and improve quality of life.
Additional Culture Details
Values & Culture
ICON's values inform how we live and what we do—in both successful and challenging times. They provide a sense of shared identity. Individually, our values are not new to our organization. But together, they shape our unique company culture.

Career Development
From the moment you start in a new position with ICON, you're encouraged to grow beyond it. The time and resources we devote to helping our employees develop isn't an expense, it's an investment.

Diversity & Inclusion
All of our team members come to ICON for their own unique reasons, but we also have a common goal—to help others. Our people-focused culture welcomes and encourages our employees to share their unique backgrounds and enables us to make positive changes for our company and the world.