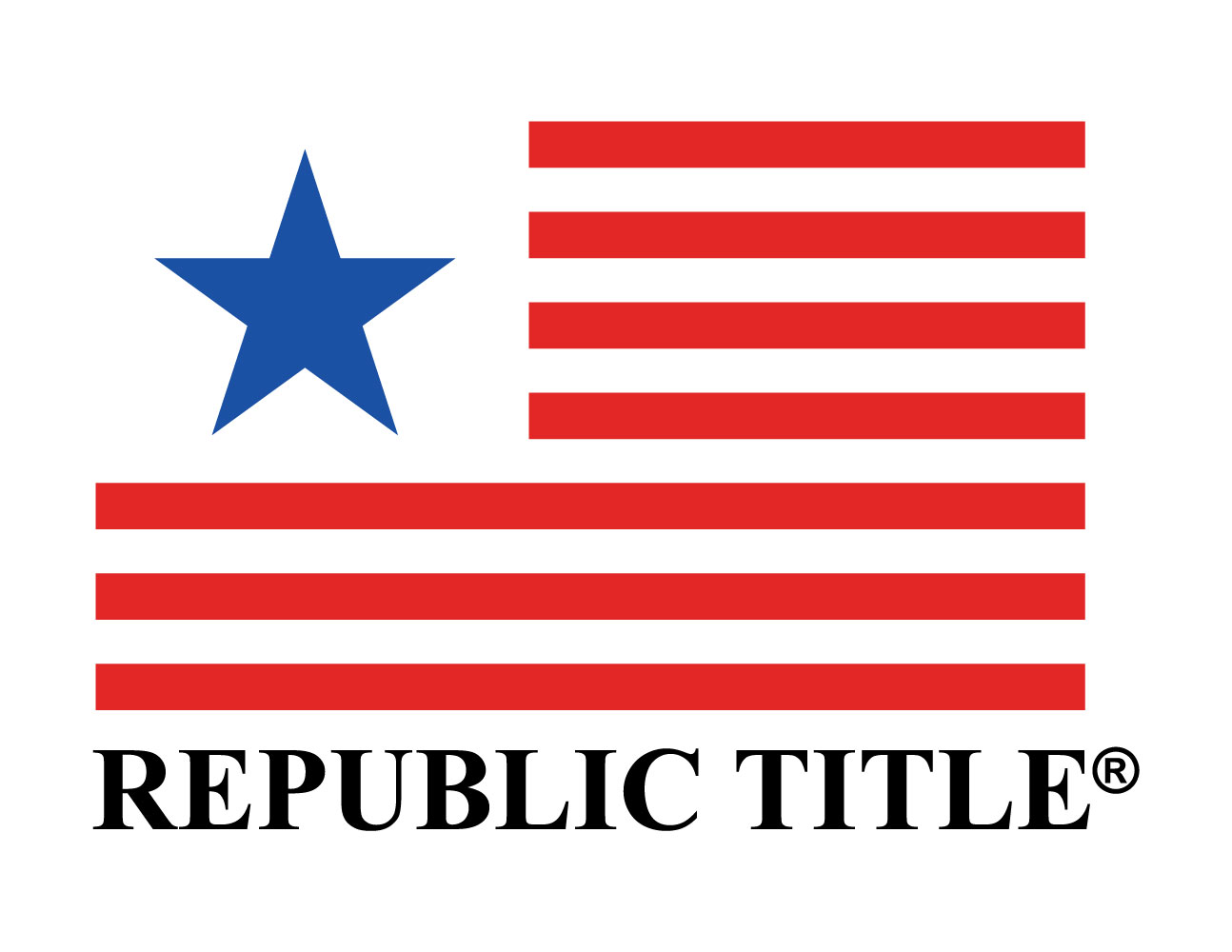 Republic Title of Texas, Inc.
Republic Title of Texas, Inc.
Republic Title is a full-service title insurance company that handles the transfer of title for our customers' real estate transactions and protects the title to their largest financial investments. With a mission to provide value to every customer that we serve through proven experience, dedicated service and lasting relationships, Republic Title offers home buyers, sellers, lenders and our commercial customers peace of mind knowing that their real estate transactions will be handled with the utmost care, professionalism and integrity. We are committed to exceptional, responsive customer service, with a track record of success that is unsurpassed.
Vision
Add value to every customer we serve through Proven Experience, Dedicated Service and Lasting Relationships.
Company Snapshots