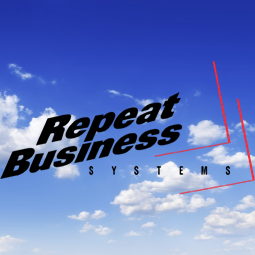 Repeat Business Systems, Inc.
Repeat Business Systems, Inc.
Repeat Business Systems, Inc. (RBS) is the largest independent and locally owned office technology leader with a national reputation for excellence. RBS has three divisions: Hardware, Software, and IT Consulting and Network Management. Our multifunction copiers, printers, scanners, and production machines meet the demands of all size companies. Our service technicians have over 200 years combined experience, more than any technology company in the Capital Region.

RBS' renowned IT, Network & Professional Services division is comprised of the most talented systems' engineers in the region. We have an off-site data center and expertise in disaster prevention and recovery, cloud-based solutions including status as a Microsoft 365 Cloud Champion partner. The RBS team are the experts on regulations such as HIPAA and other privacy and security concerns. We also offer scanning and document storage options, mobile device printing, mobile device management and print management services.
RBS uses a consultative approach to provide the highest level of cost savings and efficiency strategies combining technological expertise, and flexibility with the highest level of integrity.
Purpose
To use cutting-edge technology to help our customer's businesses thrive
Vision
To continue to grow and be the best technology partner our customers ever had.
Mission
Repeat Business Systems, Inc. is the thoughtful technology leader with a big heart, keenly focused on service, integrity and a true partnership.
Values
Integrity

We hold honesty and integrity above all else.
Company Snapshots