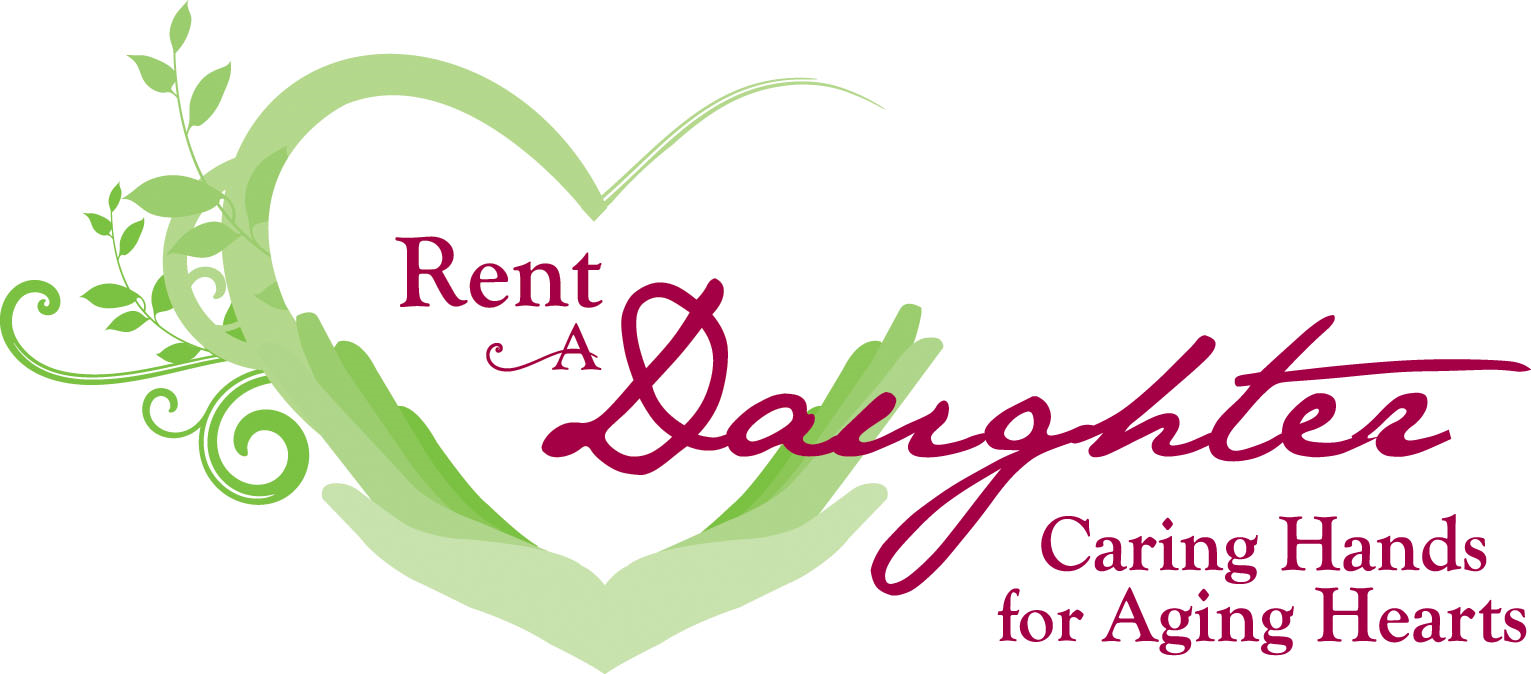 Rent-A-Daughter, LLC
Rent-A-Daughter, LLC
For over 30 years, aging adults and those who love them have found Rent-A-Daughter to be a compassionate and loving provider of non-medical home care. We are a family owned agency with a mission to help senior and convalescing adults live independently by providing non-medical home care. Because of the communicative and nurturing spirit of the business and the intentional matching between Caregiver and client, Rent-A-Daughter is a seamless extension of the love, warmth and compassion people receive from their own families. Together, our owners, office support staff and caregivers create a network of people who are committed to providing care for those we serve. Our caregivers serve seniors in southeastern Wisconsin, throughout Milwaukee, Waukesha, and Ozaukee counties.
Purpose
Rent-A-Daughter, LLC exists to honor the dignity and serve the needs of the aging population and their families by providing loving and compassionate care.
Mission
Our desire is to care for our clients as we would want to be cared for and to do this with honesty and integrity. In addition, Rent-A-Daughter endeavors to recognize and care for the needs of our caregivers. We strive to encourage and support their uniqueness as they care for those that we serve.
Additional Culture Details
Rent-A-Daughter has been a trusted provider of non-medical care since its beginnings in 1985. Our family-owned, independent agency, is humbled to serve our clients and their families in their times of need.
Values
Relationships

We seek to know others and their needs and to serve them in a unique way
Company Snapshots