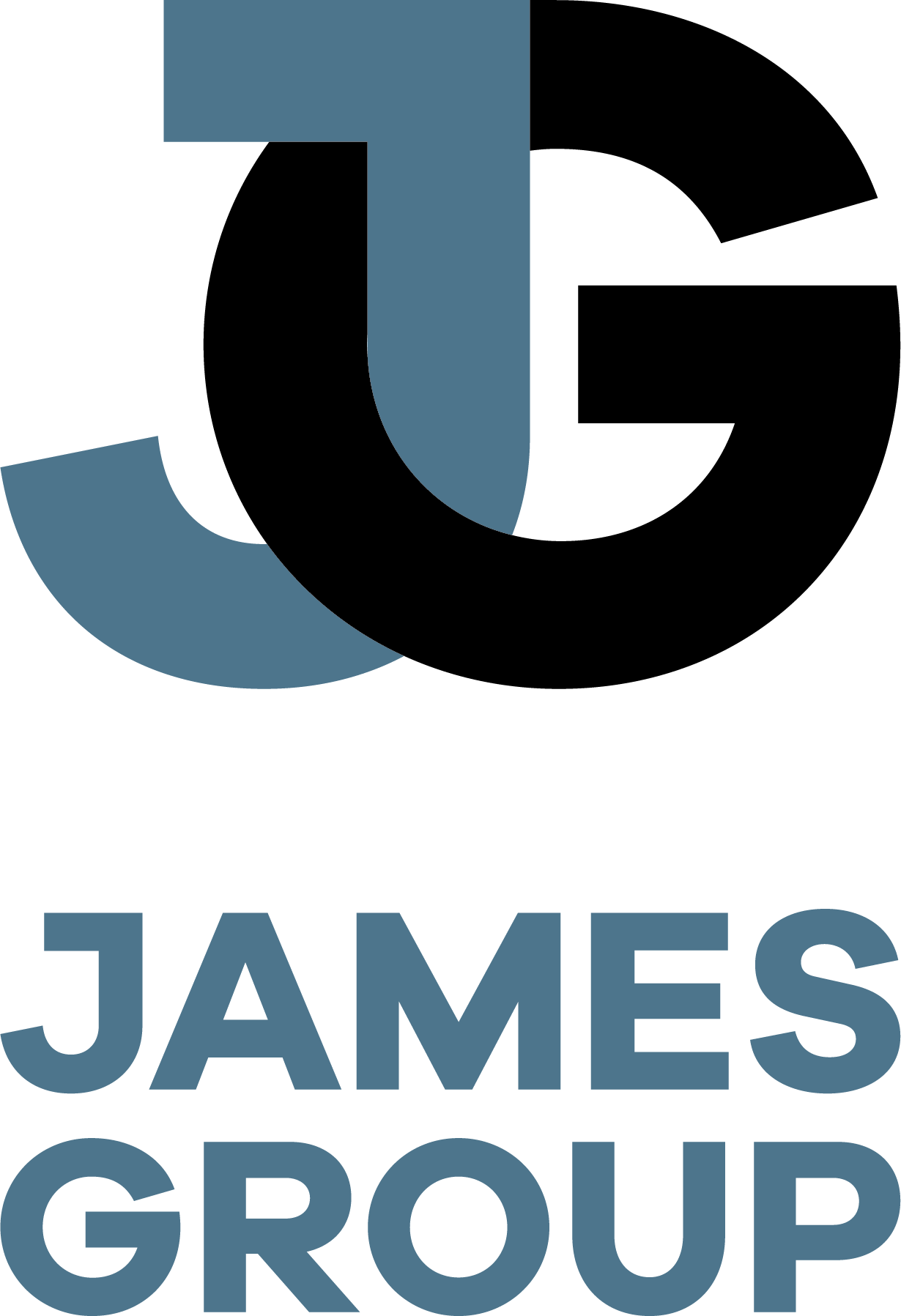 Renaissance Global Logistics a subsidary of James Group Inc
Renaissance Global Logistics a subsidary of James Group Inc
Renaissance Global Logistics is part of the James Group family of companies. We are recognized as a leading global provider of logistics, supply chain solutions and transportation. Founded in 1971 our company was built on the strong values, integrity, determination, and vision of two men, John A. James, and Calvin Outlaw. Fifty years later the company continues to expand and thrive under the leadership of his two sons, Lorron and John E. James.

Our quest is to always provide the most innovative and forward-thinking solutions anywhere in the world whether it is implementing cutting edge technology, increasing our services, or expanding our geographic footprint with the heart of giving back to our communities and our country. Exceeding our customer's expectations in everything we do is our number one priority.

Our success has been and continues to be our people. We attract and hire smart, creative, and talented individuals with an entrepreneurial spirit and a fierce desire to succeed.
Purpose
Fifty years ago our Company was built on an abiding set of values by our founder, John A. James. His commitment was to support and take care of each other, to do the right thing, to prevail no matter what and to be the best that we can be for each other, our customers and our communities. While the world has changed, our values continue to sustain us. Just as in 1971, they provide the common language and the code of behavior that shapes our business decisions and strengthens our relationships with each other and our customers. They are as true today as they were then.
Vision
Our vision is to pioneer global on-demand supply chain services and integrated solutions with partners who are proud to work with us.
Mission
Our mission is to manage and optimize our customer's supply chain infrastructures and processes by designing and implementing complex supply chain solutions and leveraging information technology in order to reduce costs and improve service levels.
Additional Culture Details
RGL is a unique place. Once people become part of our family, they like it and stay! That is a remarkable part of our rich legacy and heritage of knowledge, service, support and teamwork.
Company Snapshots