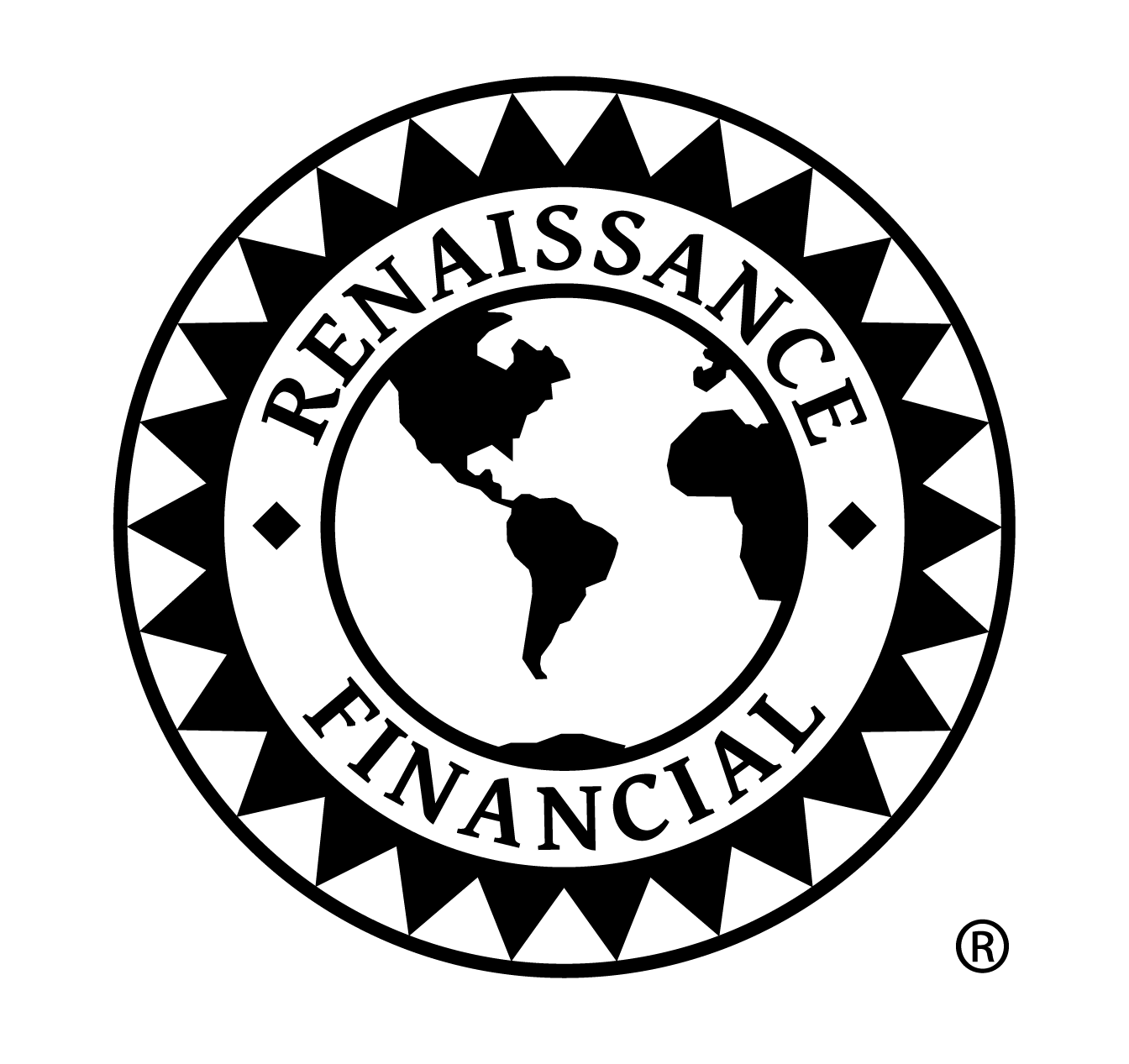 Renaissance Financial Corporation
Renaissance Financial Corporation
For over 25 years, Renaissance Financial has used creativity, collaboration and wisdom to take the goals of their clients from wish to reality. Teamwork is the defining factor that sets us apart from the rest of the financial services field. Our family of advisors shares the common goal of helping clients reach financial freedom through investments, planning, insurance and many other resources. For the staff as well as the clients, the experience at Renaissance is defined by comfort, security and availability. The entire leadership team from the CEO to all department heads are both easily accessible and knowledgeable. The strong family network that Renaissance maintains provides the support needed to consistently receive professional growth.
Purpose
What we do is not just a job – It is a passion. Renaissance has assembled experts in all areas of the financial services field, creating a unique culture of entrepreneurial financial advisors who believe that many minds working together are greater than one.
Vision
We invest in people by empowering them to invest in themselves.
Mission
Using creative business and personal planning, we help our clients achieve financial freedom...one relationship at a time.
Additional Culture Details
25 years ago a diverse group of individuals came together with a shared vision of creating a successful and dynamic financial firm. Since then, Renaissance has flourished, expanding from 14 founding members into a team of well over 250 driven, talented and experienced professionals.
From our humble beginnings, Renaissance has experienced rapid growth, developing a solid presence in the Midwest and Southwest regions in St. Louis, Omaha, Kansas City and Phoenix. We have joined with substantial and well-established financial institutions, enabling us to offer you the sophisticated and robust resources of our partners while embracing the enterprising spirit of a boutique financial firm.
Values
Family

The most mentioned word used by our employees to describe their work environment revealing key insights into our culture and brand.