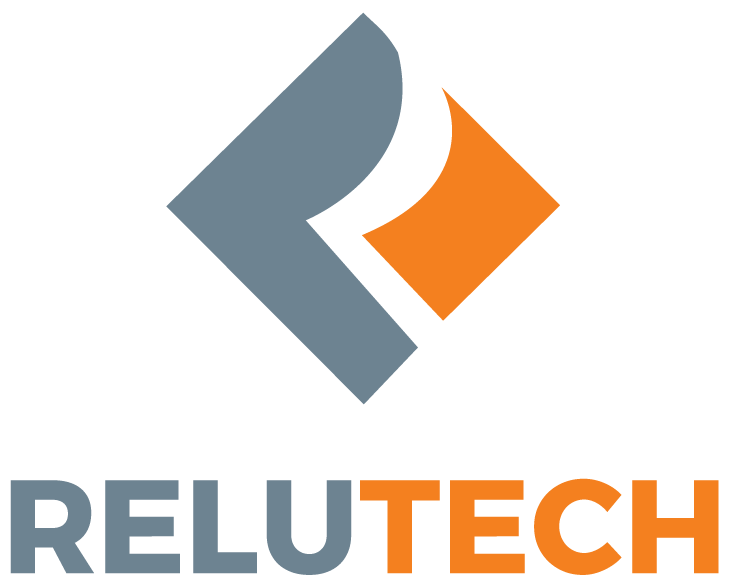 Relutech
Relutech
ReluTech is committed to helping customers reduce costs within the data center, and accelerate transitions & transformations. We come up with a solution that you need, not a solution that we have to sell.

We do this in 4 ways:
hardware maintenance - it's clobbering time
infrastructure solutions - fastest provider alive
talent heroes - we make the impossible, possible
migration bubble buster strategy - flying our customers to the cloud
Vision
Being the Customer's Hero
Mission
We are committed to being the company that customer's recommend, employee's are proud of, and the community values.
Additional Culture Details
Because the majority of our employees are in sales, we have a really fun, competitive environment that thrives off of the hustle. We are all about work hard and play hard as we push our employees to be the best they can while also making sure this is a place they like to work at.
Values
BE THE CUSTOMER'S HERO

We are committed to exceeding customer expectations every single day. We work tirelessly to earn and maintain trust and take every opportunity to raise the bar on customer experience.
Awards
Top Workplaces Regional Awards
Company Snapshots