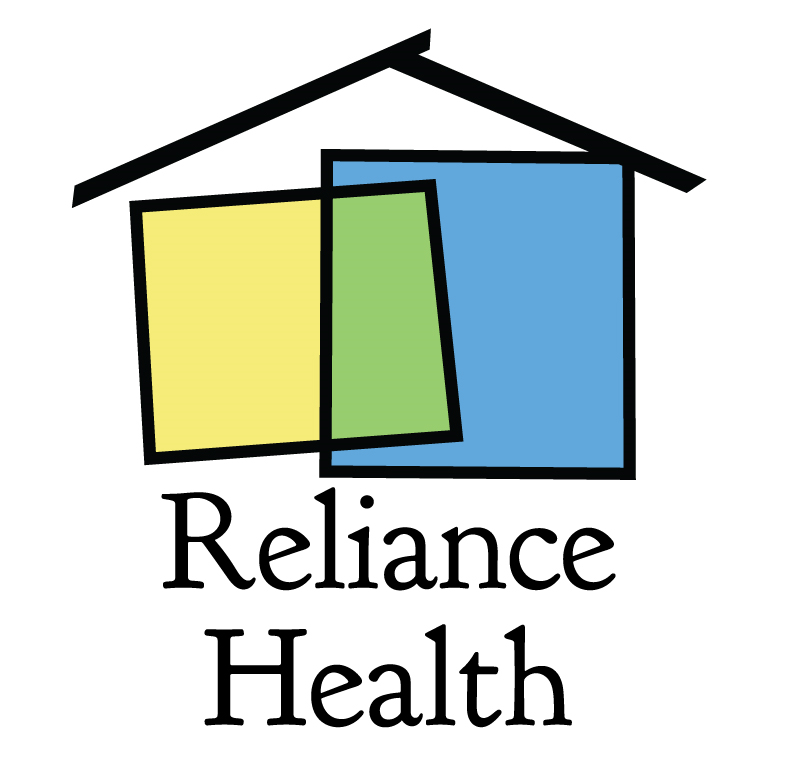 Reliance Health
Reliance Health
Reliance Health, Inc. began as a single staffed, daytime drop-in center in 1978 for individuals living with mental health barriers residing at Norwich Hospital. The organization has since developed into one of the most responsive and well-respected providers of mental health and addiction services in the region. Reliance Health's mission is to enhance health through mental wellness. This mission, along with the values of respect, growth, choice, teamwork, integrity, and unity in diversity have guided their vision and allowed the organization to become a leader in the field. Today, Reliance Health serves over 1,000 individuals from 44 towns in Eastern Connecticut annually. They offer a variety of recovery-oriented services including homeless outreach and engagement, individual and group therapy, medication management, supportive housing, residential supervised housing, social rehabilitation services, employment and education supports, service coordination, and supported living.
Purpose
Reliance Health is a non-Profit community mental health center with a mission of enhancing health through mental wellness.

Why? It's simple:

Mental health is important to every individual and the foundation to overall wellness.

Did you know a mental health diagnosis:

Impacts the life of 1 in 5 adults
Does not have barriers to age, race, gender or socio-economic status
Can be caused by a variety of factors including trauma, biochemistry, natural disasters, physical illness, grief, loss, war, abuse, and neglect

We all have good and bad days. On bad days, how do you feel? Where do you go? Who do you turn to? How does it affect your day-to-day ability to continue with your tasks? What if you didn't have anyone to support you? Listen to you? Advise you?

Our 30+ programs provide tools and resources for individuals to move forward in their lives. Each program focuses on positive relationships and mental wellness because we believe healthy living starts with your mind.
Vision
Individuals can achieve enhanced quality of life and personal fulfillment by discovering passions, realizing dreams, and experiencing joy.
Mission
To Enhance Health through Mental Wellness
Values
Growth

Help each other achieve life goals.
Employees
234 US Employees
Industry
Human & Social Services
We're Hiring!
Company Snapshots