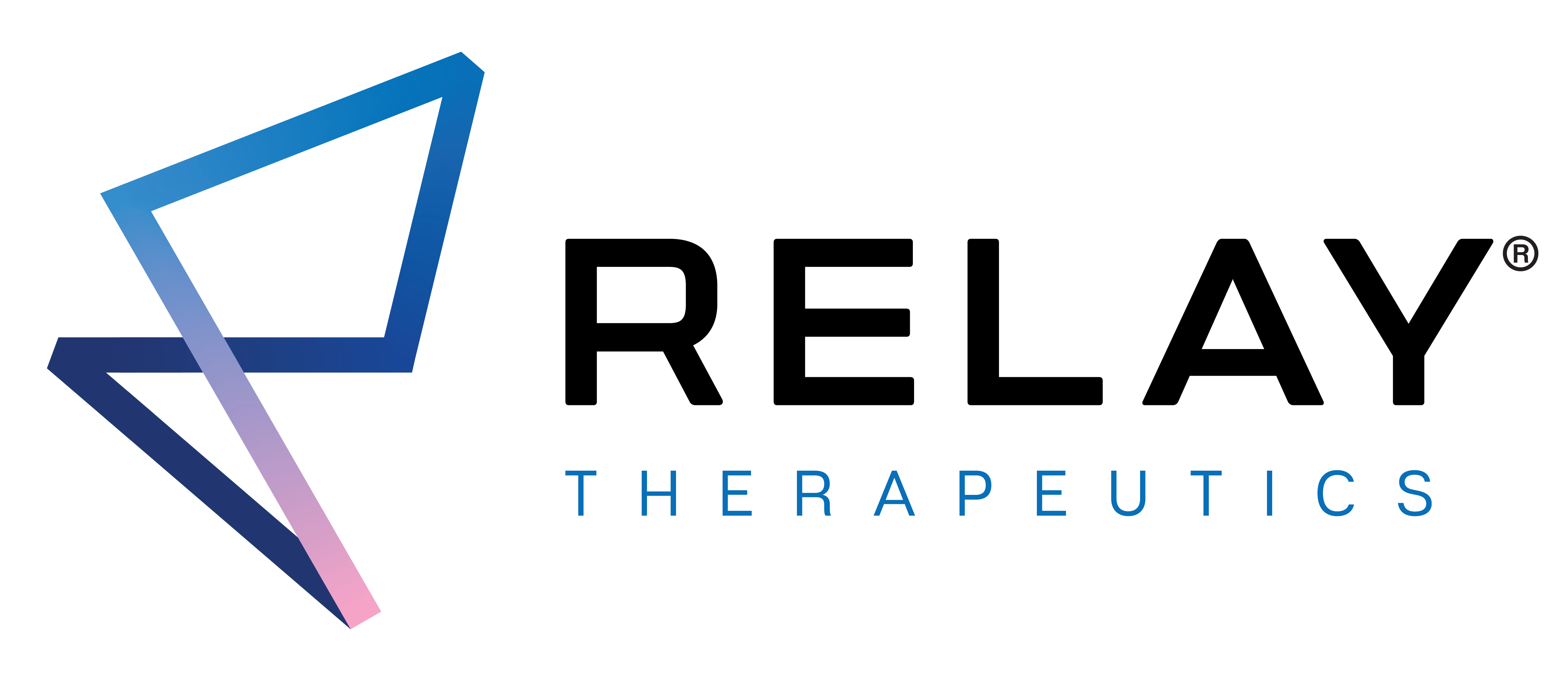 Relay Therapeutics
Relay Therapeutics
Relay Therapeutics is a clinical-stage precision medicines company transforming the drug discovery process. Built on unparalleled insights into protein motion and how this dynamic behavior relates to protein function, our approach combines unprecedented computational power with leading-edge experimental approaches across the fields of structural biology, biophysics, chemistry and biology. By applying these insights, we believe we have a differentiated approach to drug protein targets based on their motion, enabling us to select and advance unique product candidates that can be developed into novel therapies for patients.
Purpose
Our team is deeply committed to working relentlessly to get medicines to patients as many of us have been personally impacted by disease. For us, it's not a job – it's a personal mission.
Mission
Our mission is to bring life-changing medicines to patients with the hardest-to-treat diseases.
Values
Candor

Openness through respect, listening, and speaking up
Company Snapshots