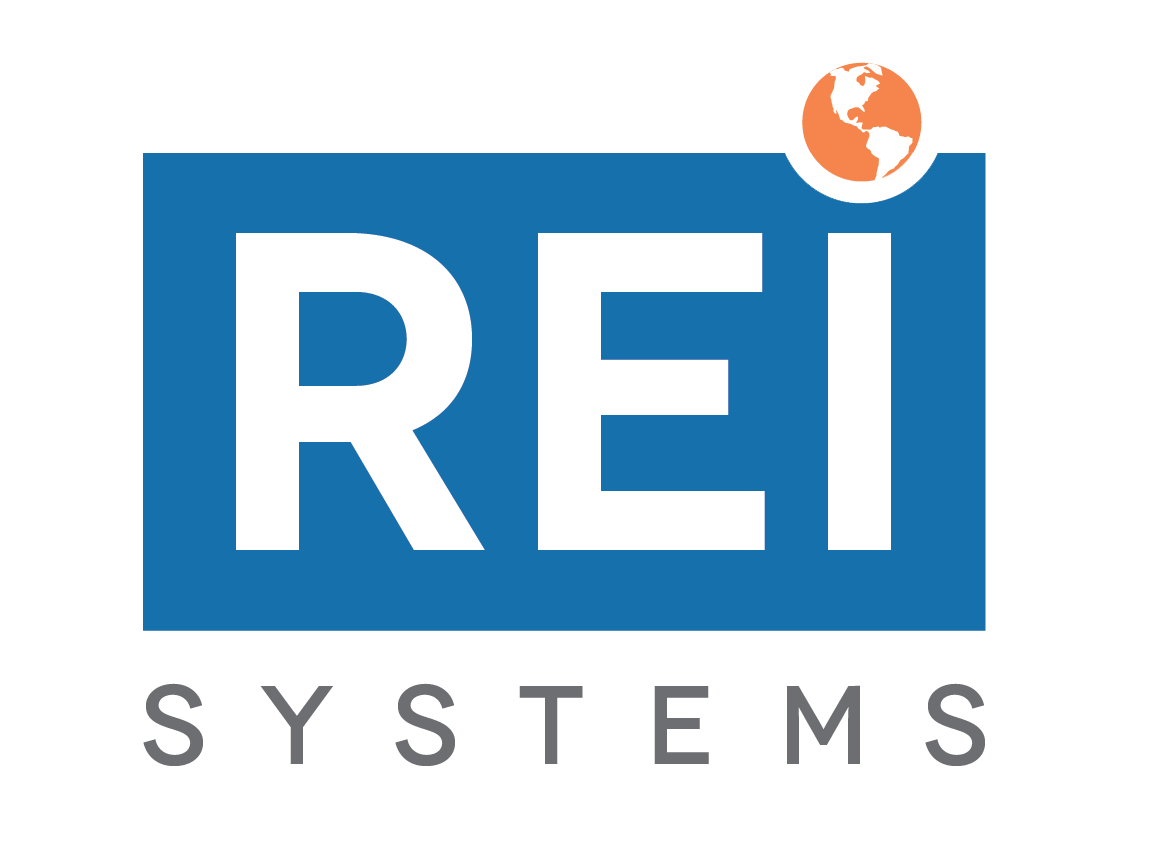 REI Systems, Inc.
REI Systems, Inc.
Since 1989, REI Systems has developed and sustained decades-long customer relationships by providing innovative solutions that ultimately impact millions of peoples' lives. From supporting the infrastructure and software that disburses more than $20B in grants for more than 1,700 federal programs each year to building and sustaining advanced analytics and data visualization platforms supporting the last two U.S. Presidents' Open Data initiatives, our solutions are innovative and key to the infrastructure of our nation. As a missions-first Government technology solutions provider, we specialize in agile software development, CI/CD, DevOps, application modernization, and platform-based solutions. Our 700 employee-owners pride themselves in delivering meaningful and sustainable results that consistently exceed our customers' expectations.
Purpose
We believe that IT can impact millions of lives and we pride ourselves in being directly involved in our customers' missions by delivering results that truly matter. In the 30 years since REI was founded, we have built the infrastructure for NASA to fund small businesses and next generation technology supporting the U.S. mission in space. We have enabled timely and accurate delivery of HHS funding to hundreds of medical clinics across the nation to improve the well being of millions of Americans.
Vision
Become the most sought after IT Company that brings customer delight with exceptional results in every engagement.
Mission
Deliver solutions that make a difference and empower people.
Additional Culture Details
REI culture has a major focus on customer service, encouraging people to enjoy doing work they're passionate about. SPARK is an acronym that summarizes the REI's culture for employees: Service to the Customer Above All, Passion for Success, Attitude, Ready for the Challenge, and Keep Your Promises. For the past four years, we have conducted annual workplace engagement surveys and have used feedback to steadily improve employee engagement programs through town hall meetings, communication outlets with executives, annual leave donation programs, and more. REI helps our employees grow both professionally and personally. We provide education and tools for all employees to shape their lives in ways that make them proud, happy, and productive. We offer in-house Leadership and Personal Coaching to all because we see the potential in all our employees. Individuals can meet with our Coach for individual sessions, group workshops or enroll in our highly acclaimed 8-month leadership and life-transformational workshop, SOAR.
Values
Service to the customer above all

We strive for the utmost excellence in customer satisfaction - delivering more than what was expected
Company Snapshots