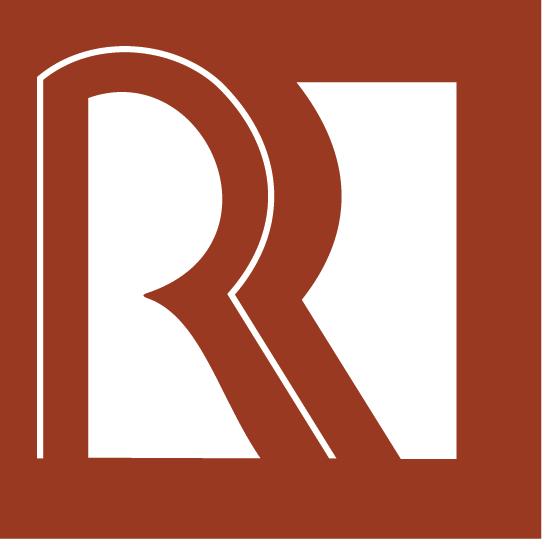 Red Rock Behavioral Health Services
Red Rock Behavioral Health Services
Red Rock Behavioral Health Services is a private not‐for‐profit community mental health center that was founded in 1974. Red Rock provides mental health services, and referrals to physical health services, to indigent and insured Oklahomans, and is one of the largest community mental health centers in Oklahoma.
Vision
Red Rock eill be recognized as a comprehensive behavioral health provider and employer of choice for those embracing a culture of recovery and wellness by establishing an environment that continues its financial stability, supports the integration of primary care and behavioral health, and promotes impactful quality services for both mental health and substance abuse.
Mission
To positively change the lives of youth and adults by providing and coordinating their behavioral and physical health in an effort to strengthen families and support the community.
Additional Culture Details
Red Rock assures all staff are trained in cultural competency and services are delivered in a trauma informed and recovery focused manner taking into consideration gender and age specific issues.
Company Snapshots