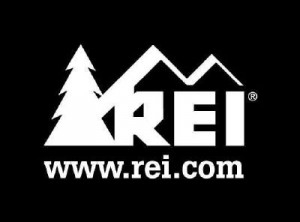 Recreational Equipment Inc.
Recreational Equipment Inc.
REI has been a trusted retailer of outdoor gear since 1938 and is now the nation's largest consumer co-op, continuing to return the majority of profits to our members through annual member refunds based on their purchases. While the gear we sell for human-powered outdoor recreation has changed, our philosophy and passion for the outdoors haven't.

For our more than 3.5 million active members and other customers, REI provides the knowledge and confidence to explore and discover new adventures. We do this through frequent educational clinics and expert advice at our retail stores and at REI.com from trusted REI staff who share our members' passion for outdoor recreation. Above all, we provide a convenient and seamless shopping experience, whether at an REI retail store, online, by phone or by mail order. We also offer adventure trips in the outdoors through REI Adventures, our travel division.