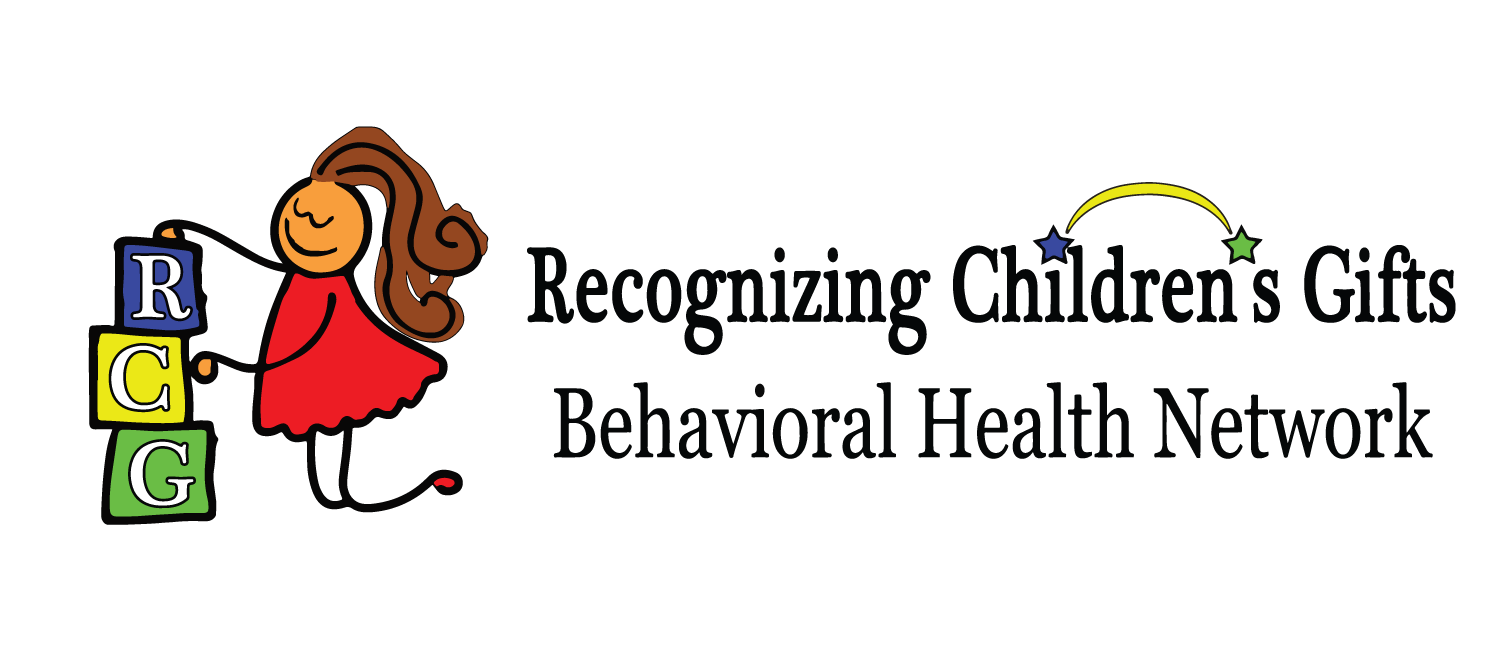 Recognizing Children's Gifts Behavioral Health Network
Recognizing Children's Gifts Behavioral Health Network
Recognizing Children's Gifts Behavior Health Network is an organization that is striving to make a difference in the life an individual who has been diagnosed with Autism. We believe that each child has a special gift to offer and we work to bring out those gifts! At Recognizing Children's Gifts, we work with children in their natural environments in many different areas such as communication, self-help, social skills, and so much more. We believe that each family has a unique voice that should not be left unheard. At RCG, our team is the backbone of our organization and without the passion, dedication, and drive to help a client and family in need, we would not be where we are today.
Purpose
Make a difference in the life a child and individual whom has been diagnosed with Autism.
Vision
Our vision is to become the Best Behavioral Health Organization for our community, client, and team members.
Mission
Our mission at RCG Behavioral Health Network is to provide ABA service to adolescents, toddlers and pre-school age children experiencing Developmental Delays. ABA Services provide developmental supports and services that are performed in natural environments, including home and community based settings. Our program is designed to meet the needs of your family by providing family training to enhance your child's development.
Additional Culture Details
To sum it all up in these words our core-underling beliefs are what drives our organization to strive for greatness. As an organization the four core beliefs include (but not limited to):

~Provide excellent service to our clients and families
~Support other team members' excellence and happiness
~Be an agent of change and growth
~Care about our community