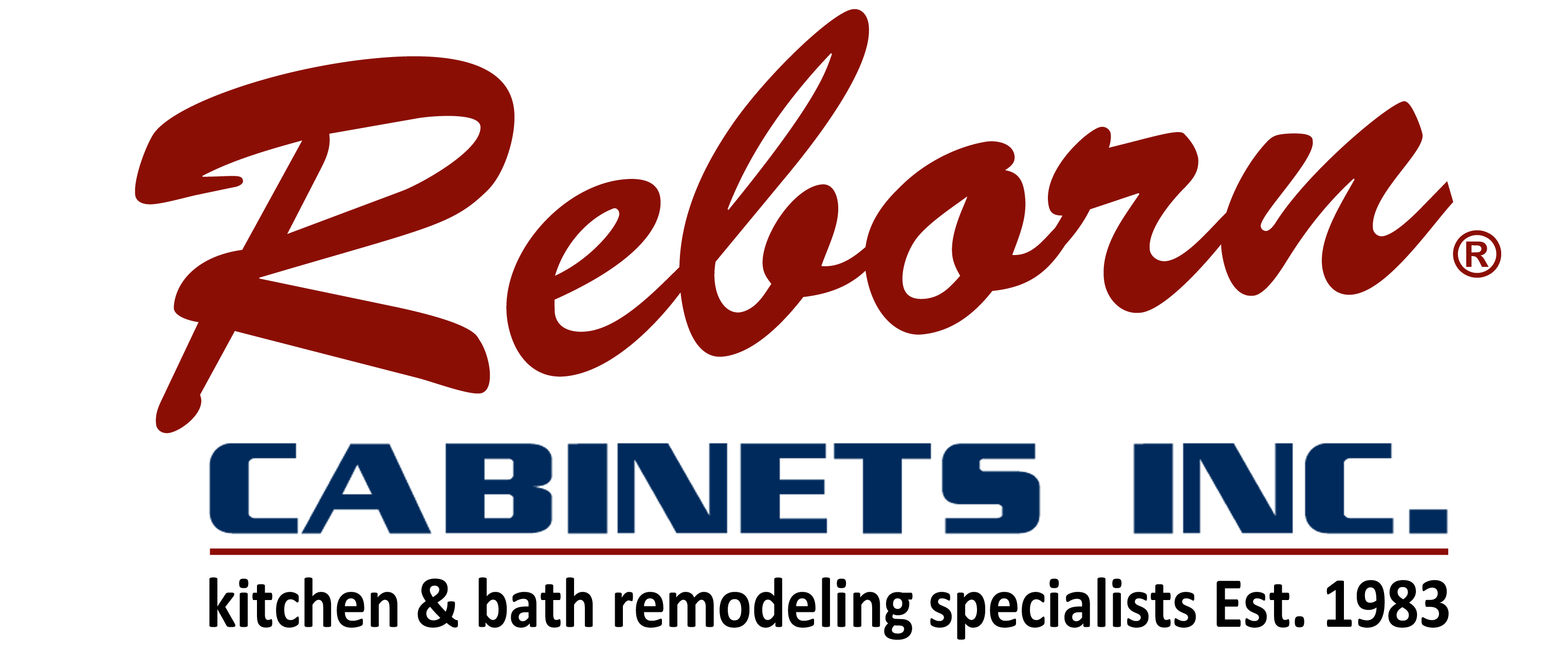 Reborn Cabinets
Reborn Cabinets
Originally from New York, Vinny and Brenda Nardo relocated to So California in the early 70s. Looking for a new place to raise their two sons and on welfare, the Nardos left New York with a trailer in tow. Coming from a family of cabinet makers, Vinny worked his way across the country, until they reached So. California. What started with a humble 1,200 sq. ft. office & a $300 table saw, has turned into a
company that completes remodeling projects through one of our 7 offices & with team members, from Northern California to San Diego, Las Vegas and Arizona. The family begins every day at Reborn Cabinets the same way they began the very first day over 38 years ago —with the understanding that hard work is fueled by commitment to family, and commitment to God. Yes, by the world's standards Reborn began with very little. However, never held themselves at the standards of this world, and give all thanks to God for the success Reborn Cabinets and the family has seen in these growing years.
Purpose
Recognize that your work is a reflection of what a true commitment to family & God looks like.
Vision
Team Reborn is held to the highest standard in the remodeling industry. We live by ten core values that make up our promise to provide the "Ultimate Remodeling Experience®".
Mission
Our mission is to provide the "Ultimate Remodeling Experience®" for our clients with quality and service unparalleled by any other remodeling company.
Additional Culture Details
Reborn Cabinets Core Values

1. Build a Winning Team – Team Reborn will be built on the foundation of Respect, Christian principles and Family Values. This will be the underlying tone throughout the entire organization. We will not discriminate because of individual beliefs but will be accepting of each person for whom they are and what they have to offer the team.
2. Have the Ultimate Working Environment – This will be evident through the cleanliness of our facilities, commitment to
safety and dedication to the furthering of our team members' education.
3. We Care – From the initial contact through the completion of their project; our clients will experience an attitude of genuine caring and interest in their needs.
4. The "Vinny" Principle – Treat each client's home with the respect we would if it were our own.
5. Do What You Say You Will – Our team's commitment to this goal will be apparent in our promptness, cleanliness, and
professionalism.
6. Take Ultimate Project Ownership – Each member of our team will enthusiastically take individual ownership of each project. Listening to our clients' concerns and address them promptly.
7. Build It Better – Continuous Improvement will be vital to the success and the future of Team Reborn. Team members will evaluate and refine their process daily.
8. Always Be Consistent – To reproduce consistent results each and every time, our processes will be meticulously defined and documented.
9. Schedule It Right – Our projects will be systematically scheduled from start to finish.
10. Make a Lasting Positive Impression – From the initial contact, during the visit to our Design Center, and throughout the completion of the project, our customers will remember us as providing The Ultimate Remodeling Experience®.
Values
Reborn Cabinets 10 Core Values

When Reborn Cabinets began, founder Vinny Nardo taught team members core values to remember and practice in their career. As the company grew, 10 of these Core Values were selected and have become a company standard. These are not just tips, these Core Values are a reflection of what Reborn represents in the workplace, any customers' home, and in each team member's own life.
Company Snapshots