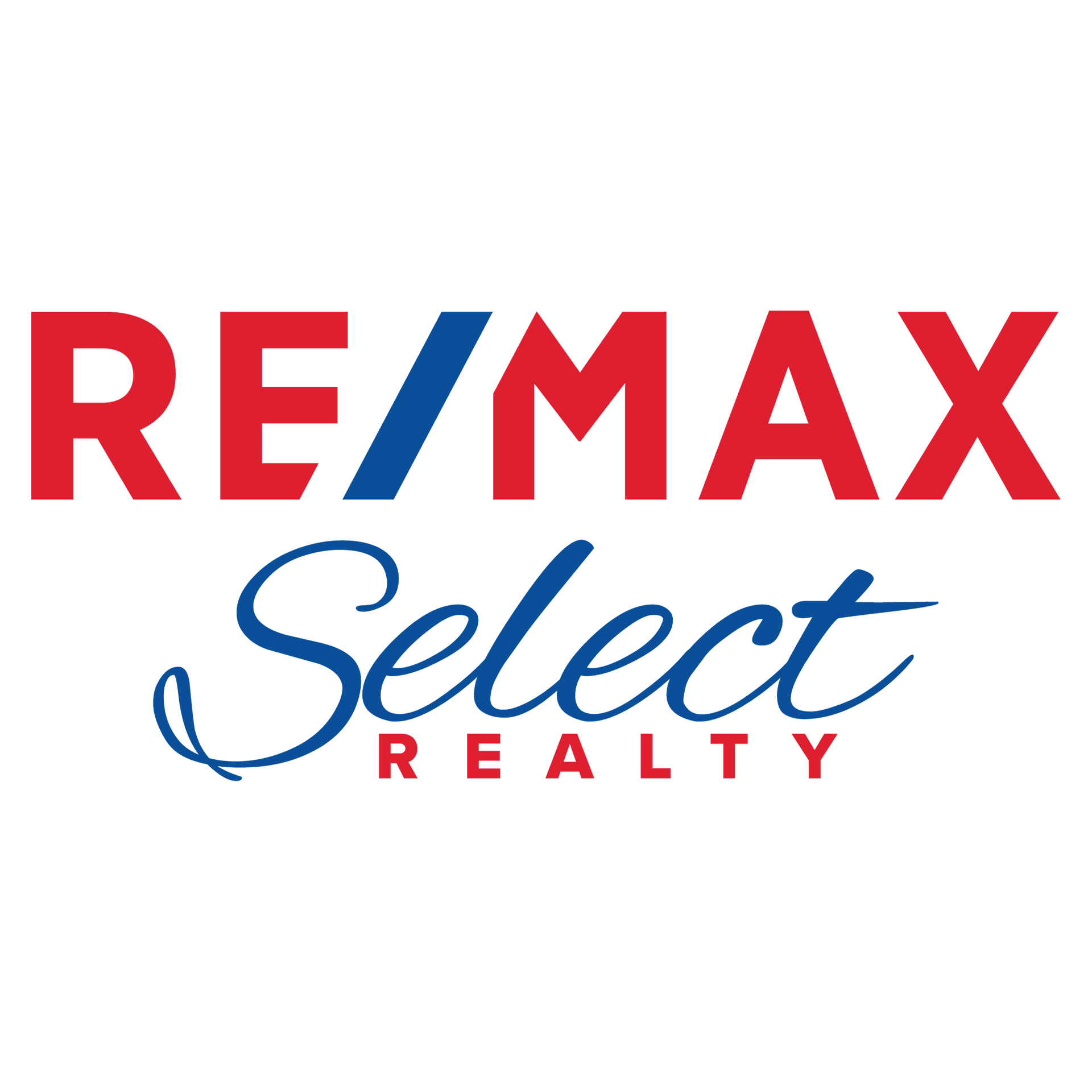 RE/MAX Select Realty
RE/MAX Select Realty
RE/MAX Select Realty is a full-service, real estate brokerage serving southwestern Pennsylvania. The real estate professionals at RE/MAX Select have made a full-time commitment to real estate as their career, which allows them to best serve their clients and outproduce the competition in per person productivity.
Purpose
To build a real estate organization of top professionals who exemplify the highest standards of ethics, integrity, and professionalism.
Vision
Enable our real estate professionals to realize their true earning potential and accomplish their personal goals.
Mission
Our goal is to help others achieve theirs.
Additional Culture Details
As a company, our goal is to create a corporate culture emphasizing education, training, technology, and quality of life. We promote the value of our real estate agents as true professionals with a positive image within the communities they serve.
Values
Learning

We focus on extending the knowledge of all of our agents to help them better serve their clients
Company Snapshots