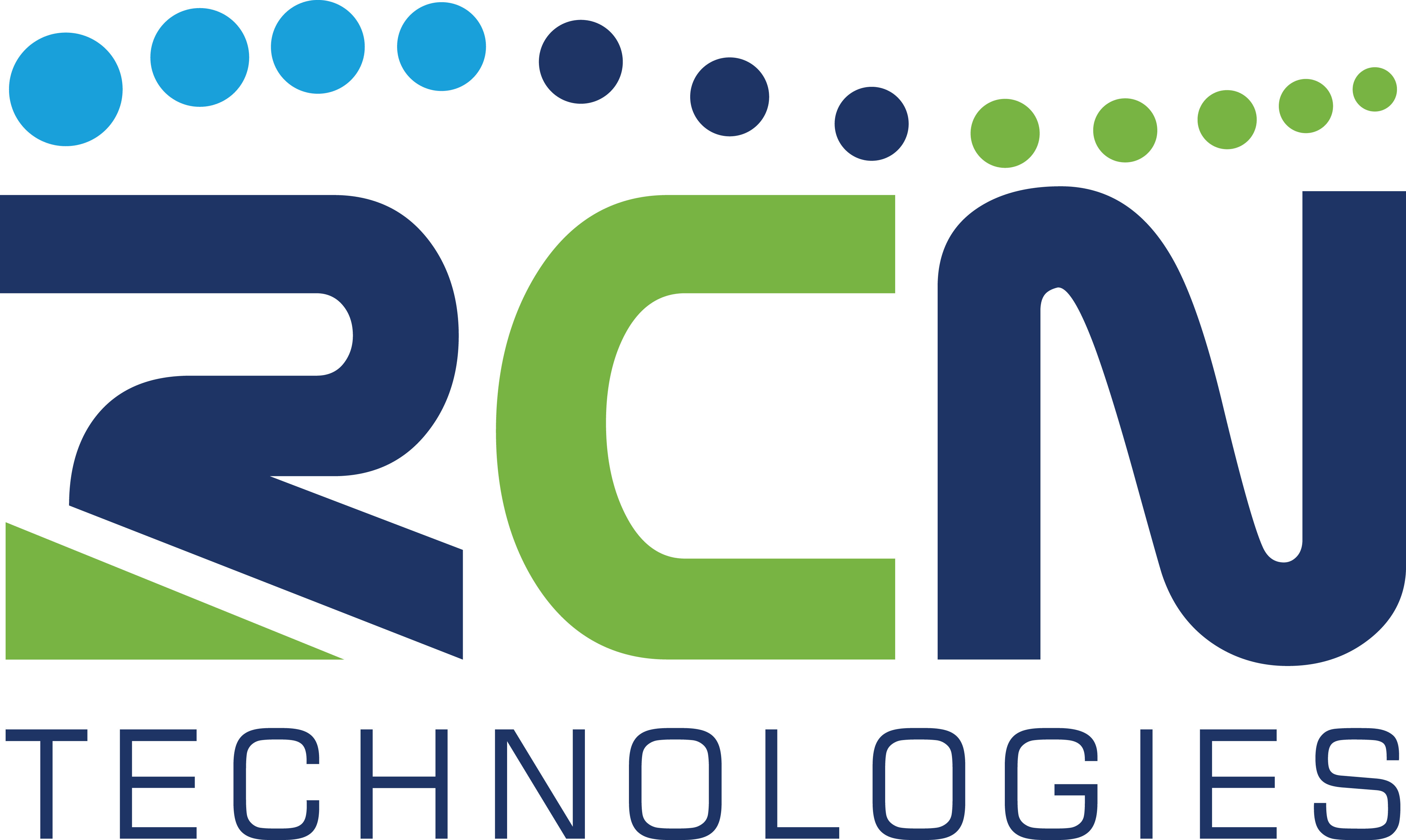 RCN Technologies
RCN Technologies
Staying connected is everything. We specialize in 5G and LTE network solutions that enable our customers to connect better because we provide the right solution, every time.

RCN was founded in 2013 with a focused mission: Make sense of communications for commercial, public sector, and non-profit organizations. Since then, we've grown to become a full-service connectivity solutions provider with a team of 5G & LTE Enablement Specialists totalling over 110 years of wireless experience helping customers stay connected from coast to coast. You can #ExpectMore when working with RCN.

Our core solutions include Fixed Wireless Service, Wireless Backup Internet, Managed Data, Rugged Connected Devices, and Private Cellular Networks. We design and develop all-in-one wireless solutions, too, including the Pop-up Network Kit, POTS over LTE Kit, and Out of Band Management Kit. Our services team can provide a full slate of integration, field, and support services, too.
Purpose
We believe staying connected is everything.
Vision
We see a world where companies can be connected when and where they need it.
Mission
We specialize in enabling connectivity by providing the right 5G & LTE network solutions for every customer, every time.
Additional Culture Details
We are hyper-focused on creating an incredible company culture, from benefits to company events, an employee rewards and recognition program, and encouraging camaraderie and personal growth all the time. Our company's unique value for customers and partners include #ExpectMore service and support, a customer-first, need-based enablement approach, the most-certified 5G & LTE specialized experts. The RCN Process makes finding success working with us easy: 1) Connect, 2) Define, 3) Design, 4) Deploy, 5) Empower, 6) #ExpectMore.
Company Snapshots