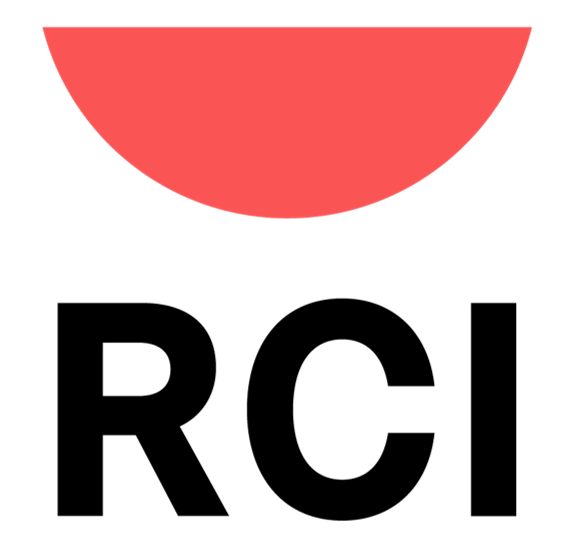 RCI
RCI
Since 1974, RCI has led vacation exchange, offering the world's largest vacation exchange network and providing unrivaled products and services to enhance the vacation ownership experience. It's one of the many reasons why more resorts trust RCI to deliver vacation exchange services to its Subscribing Members than any other company across the globe. Through core exchange programs, RCI Weeks®, RCI Points®, Subscribing Members can take the vacations of their dreams and explore the world with access to 4,200+ RCI affiliated resorts in 110 countries. Members can also enjoy other great deals on rental opportunities, cruises and transportation, as well as a host of other travel and lifestyle benefits through the RCI Platinum® membership tier. RCI is part of the world's largest vacation ownership and exchange company: Wyndham Destinations (NYSE:WYND), and is proud to be part of the Panorama portfolio of brands. Panorama brings a broader perspective and new possibilities to the world of travel through timeshare exchange, home swap, and global travel options. RCI can be found on Facebook, YouTube and Twitter.
Vision
To Put The World On Vacation
Additional Culture Details
At RCI, we recognize that our success is fueled by our amazing people and the passion they have for sending people on the vacations of their dreams. We pride ourselves on offering a great place to work for our associates that provides career growth opportunities and meaningful experiences, and creates an environment that fosters innovation and collaboration. RCI empowers its employees to take advantage of all the company has to offer through programs that address wellness, recognition, personal and team development, work-life balance and social responsibility. From flexible work benefit options to sustainability programs that reduce the company's global carbon footprint, RCI offers a multitude of benefits that change associates' day-to-day lives along with the communities it serves around the world.
Values
Hospitality

Treating everyone like family
Company Snapshots