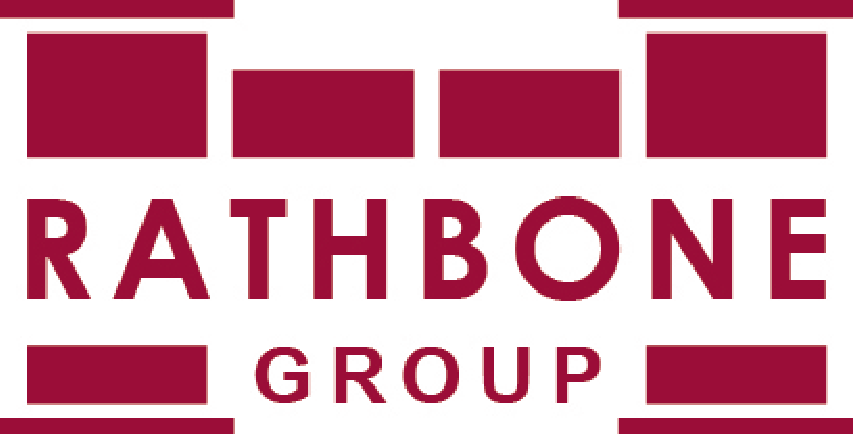 Rathbone Group, LLC.
Rathbone Group, LLC.
RG is a law firm of more than 80 employees covering the US and Canada who are dedicated to subrogation. This is a specialized area of law representing insurance carriers and self-insured entities in order to recover damages caused to customers and employees in all areas of subrogation including auto, property, workers' comp, and health. Our job is to shift the financial burden of property damage or personal injury from innocent parties to the negligent parties. Every year, people acting negligently cause billions of dollars of damage and injury, so our clients need all of us at RG – attorneys, claims adjusters, IT, accounting, paralegals, and clerical - to be very proficient and efficient at what we do and to deliver the highest quality of service. Recruiting and training the right talent is part of our strategy to achieve that objective, but providing the right culture has shown to be essential to keeping our employees productive and engaged within their work environment.
Purpose
We are a national subrogation law firm committed to developing long-term relationships with clients, emphasizing client support throughout all stages of the claim, and providing quality services at reasonable fees.
Mission
To be the best insurance subrogation law firm in the country.
Additional Culture Details
At Rathbone Group, we operate largely within the framework of clear communication and expectations, teamwork and fun! This starts with our cross-functional leadership team, who meets weekly to review the events of the previous week and discuss the goals for the coming week. We use this time together to celebrate our successes, collaborate on our challenges and clarify the expectations and priorities for the week.

RG employees are the true lifeblood of our organization. We appreciate their unfettered focus on the large volume of work that needs to be accomplished for our clients, and their leadership team does all they can to ensure they have the tools and support needed to succeed. Throughout the year, RG offers trainings, lunchtime learnings, education on wellness initiatives, benefits information and other employee gatherings, all of which foster an open environment where employees can learn and thrive in their roles.

RG recognizes how hard everyone works for our clients and shares the belief that a workplace rooted in fun and wellness makes for a more enjoyable and well-rounded employment experience. Every Friday at RG is a "Fun-Friday" for our employees! It is a day where something extra is planned to encourage employees to relax, mingle and laugh! Enjoying these events is the common thread throughout the office, no matter the background of the employee or the stresses we encounter throughout the week. Outside of the office, employees can participate in philanthropic opportunities for Tools for Schools and fun team events like Cleveland Corporate Challenge. All of these things deepen connections and foster a true sense of teamwork among the RG family!
Values
To our partners and investors:

We commit to delivering solid results through profitable operations.
Company Snapshots