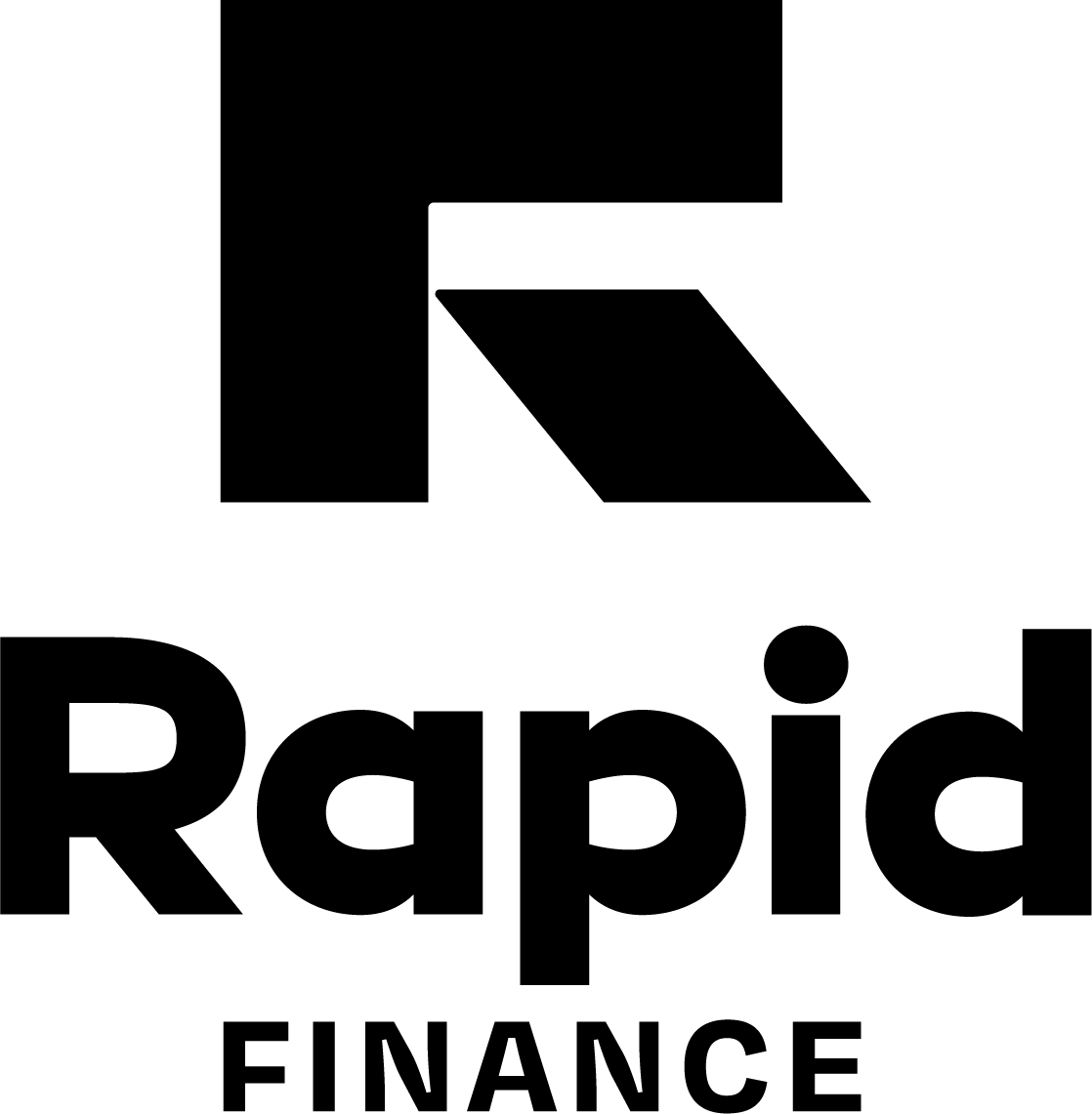 Rapid Finance
Rapid Finance
About Our Company

It's not just a job. It's a mission. If you're as passionate as we are about empowering the small businesses of America, then you'll be right at home with us.

Rapid Financial Services (dba "Rapid Finance") is the nation's leading provider of alternative financing solutions for small and mid-sized businesses. When traditional sources of funding are beyond reach, we open doors for small business owners. By providing access to working capital, Rapid Finance helps growing businesses achieve their goals and reach even higher.

Our company is expanding. We are aggressively investing in our people and technology to create a best-in-class experience for our customers. Let us invest in you.
Purpose
To help small businesses grow by providing alternative financing.
Mission
Rapid Finance is committed to success: success for our clients, success for our team members and success for our company. We are a place where everyone's voice is heard and where communication flows across all levels of the company from the employees to the executives. Our culture is built on a highly energetic team of people who are dedicated to entrepreneurialism.This model gives people a chance to make bigger, earlier and more frequent contributions than would be the case in many companies. This is an integral part of our belief that how we work together and develop as people and as an organization is as important as we produce. Our entrepreneurial spirit infuses everything we do. We aspire to make a difference and succeed because we are different. We bring a customized approach, a fresh insight, an uncommon passion to the world of business lending.
Additional Culture Details
At Rapid, we value innovation, we work to create a collaborative culture where Team Members are encouraged to share ideas with one another. We keep the communication and ideas flowing through our weekly check-ins. Everyone at Rapid from the top down sits in our open office and is available to chat with, ask questions of or share ideas with at any time. We firmly believe that by communicating with each other directly, we are able to resolve any difficulties that may arise and develop a mutually beneficial relationship. Don't be shy - every Rapid Team Member has something important to say!
Employees
210 US Employees
We're Hiring!
What employees are saying
We get to help the small business of America thrive
I am always growing in my professional career each day.
This is a great company to work for
I love my job because the culture makes it easy to enjoy what you do here every day.
Company Snapshots