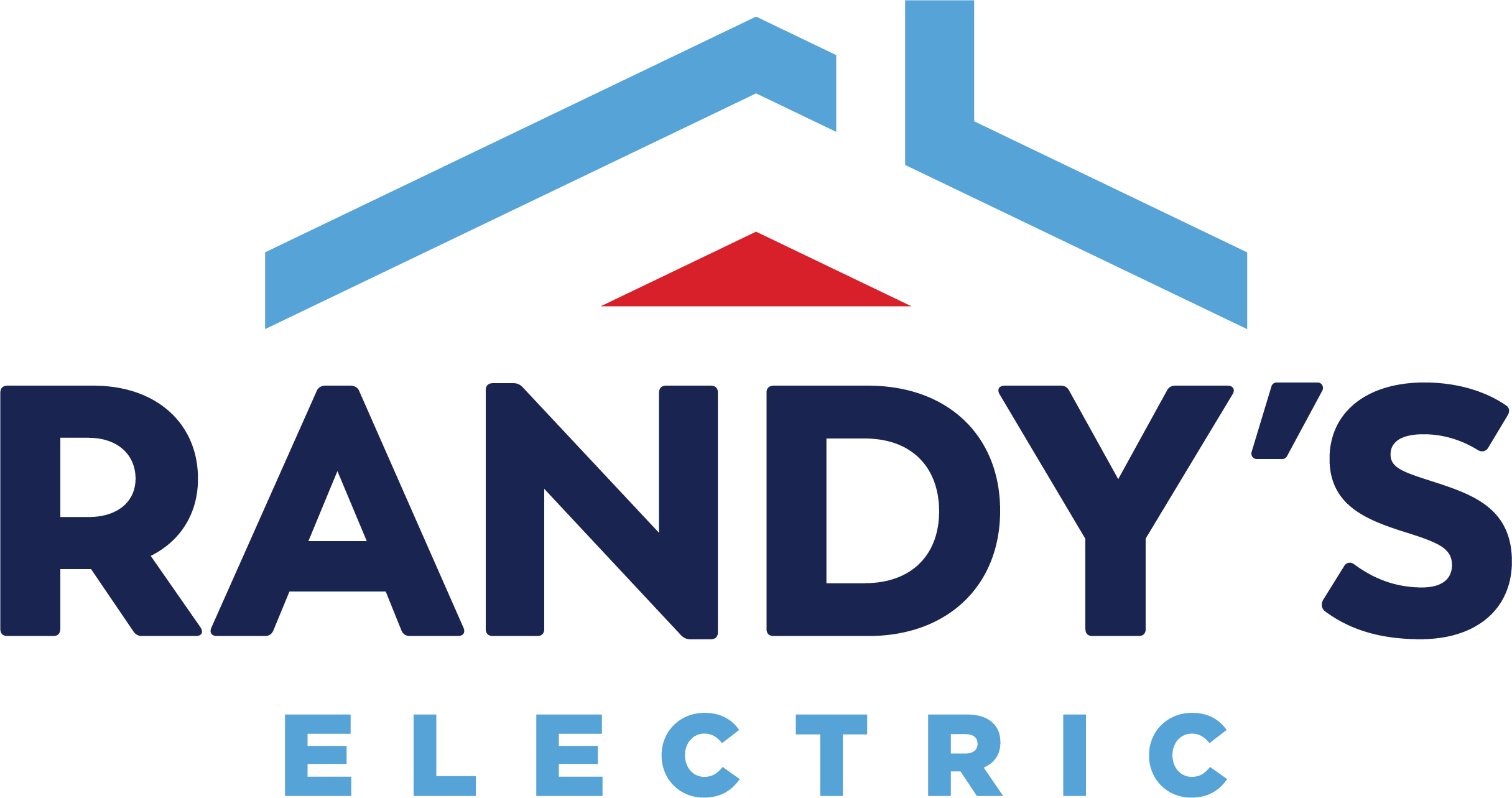 Randy's Electric
Randy's Electric
Our team of experienced residential electricians and friendly office staff strive to provide a 5-star experience when you need help with your electrical project or problem. Serving the Twin Cities Metro for over 20 years, we are dedicated to our communities and to giving back not only at home, but around the world.
Additional Culture Details
We strive to provide a 5-star experience to our customers and our employees.
Values
Work Hard, Play Hard

We value the moments we experience outside of work. So when we work, we focus on how we can provide the best experience to create lifelong relationships.
Headquarters
Brooklyn Park, MN
We're Hiring!
What employees are saying
It gives me the opportunity to be the best person I can be inside and outside of work. I plan to retire with this company.
I believe Randy's Electric values my work life balance. I see that employees are motivated, and I love the new clarity using EOS.
Freedom Compensation Great Culture
My Co-workers are wonderful caring and honest and it flows through to how everyone interacts with our customers
It's a great place to work from day one I was blown away with the time they take to even onboard some one really showed me they care about the employee
Each customer is unique in style & personality and I get to play a part in getting their electrical issue resolved. It's truly a team environment and it's ok to ask questions of managers or coworkers to provide accurate information to customers.
It allows me to provide for myself and my family while doing something I enjoy
I couldn't be more happy with the team I'm a part of here at Randy's. I love the fact that I'm genuinely cared about- and not just as it relates to work, but outside of work too! I love the family oriented atmosphere. And most of all I love the fact that God is alive in this place. I love this team!
The people I work with. All the guys in the field are helpful in their own ways and it's really helped me learn and grow fast. On top of that I really enjoy working with them too. We're able to work hard and get stuff done while having fun and building relationships.
We all have a shared vision for the future and how to make it happen. Everyone is an A+ person who all work to keep things positive
Company Snapshots