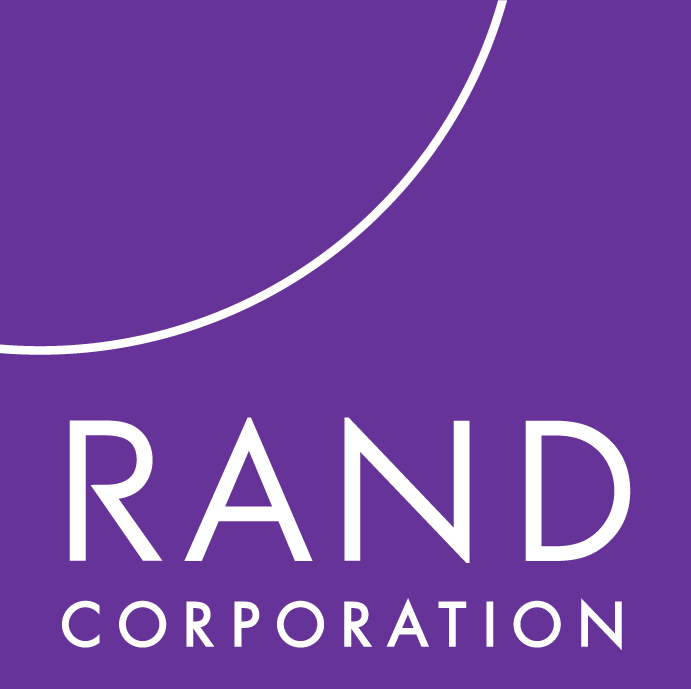 RAND Corporation
RAND Corporation
The RAND Corporation is a nonprofit institution founded in 1948 in Santa Monica, California. Our mission is to improve policy and decision making through fact-based research and analysis. We focus on the issues that matter most, such as health, education, national and homeland security, international affairs, law and business, the environment, and more. RAND disseminates its research findings as widely as possible to benefit the public good. RAND is a strictly nonpartisan organization, widely respected for operating independent of political and commercial pressures.
Our research is commissioned by U.S. and foreign government agencies, foundations, and private-sector firms. Philanthropic contributions support innovative research on issues that are crucial to the policy debate but that reach beyond the boundaries of traditional client funding.

RAND's 1,600 employees hail from more than 50 countries, representing diversity in work experience; academic training; political and ideological outlook; and race, gender, and ethnicity.
Vision
Using research and analysis, RAND helps people and communities throughout the world be safer and more secure, healthier, and more prosperous.
Mission
RAND's mission is to help improve policy and decisionmaking through research and analysis. ​When successful, our work helps individuals, communities, and nations to be safer and more secure, healthier and more prosperous.
Company Snapshots