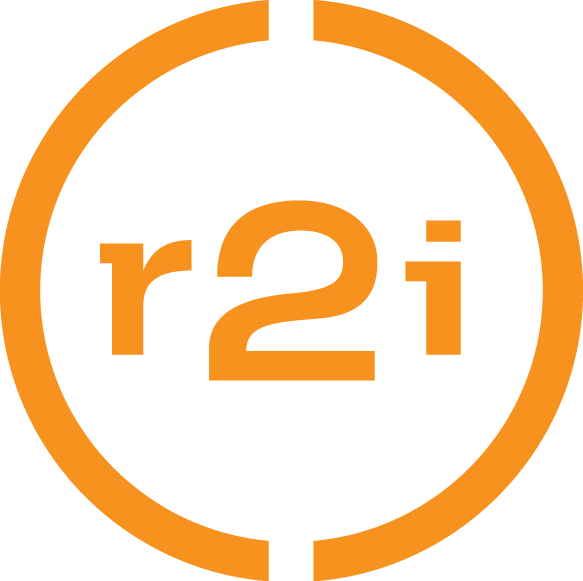 R2integrated
R2integrated
R2i is a digital agency that helps marketers create more awareness, build deeper relationships, and drive measurable impact. With an insights-driven approach, we help brands accelerate customer experiences by creating engaging and relevant brand experiences across the customer journey, we optimize digital connections in the moments that matter to drive high impact results and we architect, implement and enable marketing technology to break down data siloes, improve marketing efficiencies, and turn investments into reality. For over a decade we have worked with mid-market brands to deploy best-in-class marketing technology solutions to support an integrated approach to managing the customer journey.

We have offices in Baltimore, Seattle, St. Louis, and Silicon Valley and serve high tech, healthcare, industrial/manufacturing, professional services, higher education/non-profit, and consumer clients, including Microsoft, ServiceNow, Pentair, Leidos, American Cancer Society, University of Michigan, and Fiat Chrysler Uconnect.
Purpose
•    R2i creates solutions that connect and accelerate customer experiences to drive impact for mid-market brands.
Vision
•    Our vision is to advance and innovate digital maturity for brands to exceed escalating customer expectations by connecting digital and human experiences.
Mission
•    R2i's mission is to create impact for the brands we serve by using best-in-class technology to advance customer engagement and deliver measurable results.
Additional Culture Details
Employees also enjoy a flexible work-life balance, as well as Razor scooters to quickly navigate the office landscape, pool table, lounge, on-site chair massage and wellness activities. We also provide all of our employees free lunch on Fridays!

We have runners, cyclists, yogis, photographers, travelers, writers, painters, musicians, trivia gurus, gamers, and more. R2i is a place where talents and passions collide, bringing together the best of the best for our clients.
Values
Change Agent

We exist on a daily diet of digital disruption, connecting digital and human experiences.